Hereford BMX Track and Skatepark
Hereford BMX Track
Hereford BMX Track is located on Westfaling Street playing fields.
The track is 300 metres in length and features a Bensink start gate, similar to the one used at the 2012 London Olympics.
The race track is perfect for all levels of riders from beginners to the most experienced.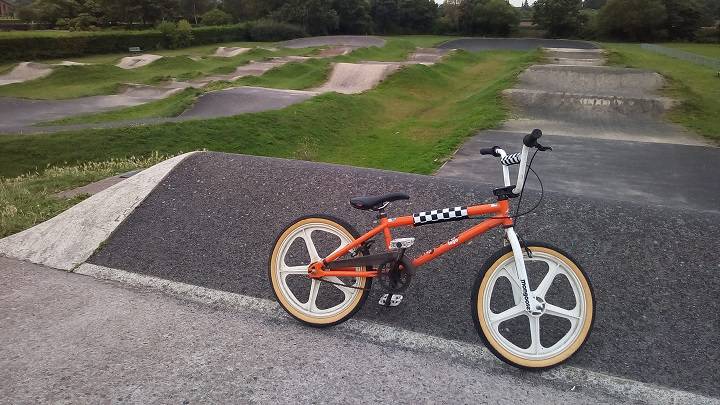 Hereford Skatepark
Hereford Skatepark is a charity skatepark, which is funded by grants and donations and run by volunteers.
It is one of the biggest outdoor parks in the UK and attracts some of the best users from all parts of the UK and abroad. There is full skatepark lighting operated with a "card reader" system.
Full information can be found on the Skatepark's facebook page.