Free cycle lessons and Bikeability
From complete beginners to experienced commuters, our training is designed to give people of all ages the skills to cycle confidently and safely.
For adults
We can provide free, one-to-one cycle lessons for adults with professional instructors. Sessions can cover everything from guidance on choosing a suitable bike, advice on route selection, or comprehensive training in all elements of road cycling. Training takes place on local roads, near to your home or workplace to help build confidence and skills on regular journeys. We can also provide you with a bike free of charge for the duration of your session. For further details contact 01432 383150 or email move@herefordshire.gov.uk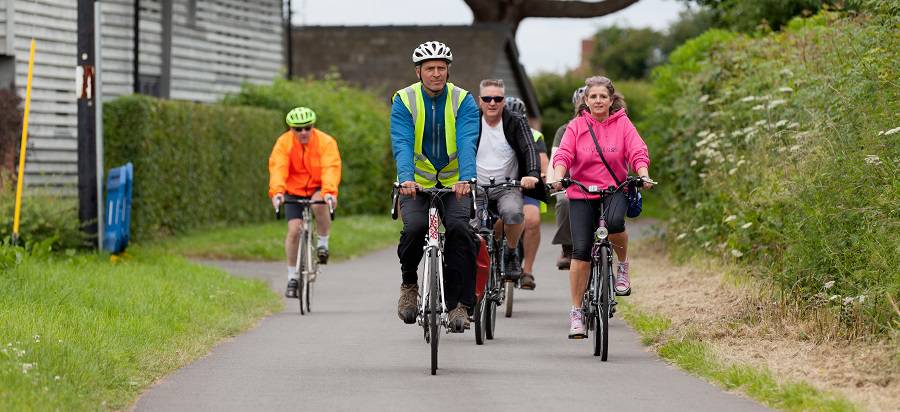 For children (Bikeability)
Our Bikeability instructors visit schools to help Herefordshire's pupils in primary (years 5 and 6 only) and secondary schools develop their cycling skills. The Bikeability training includes:
Controlling your bike
Assessing traffic
Where to position yourself on the road
Safety equipment
Simple bike maintenance
Schools can arrange Bikeability training with us. If you are a parent - please contact your child's school and encourage them to sign up for Bikeability training. If you are a teacher and would like to arrange Bikeability training for your school, please contact us on 01432 383150 or move@herefordshire.gov.uk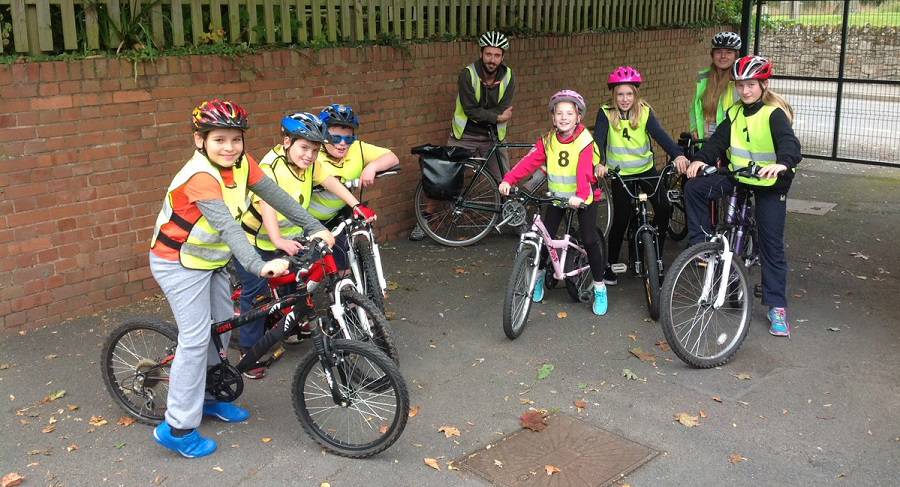 Children's cycling activities
In school holidays we organise two-hour learn to ride, cycle skills and led ride sessions for 4-11 year olds. To find out more please visit our Children's cycling activities page.