Care Heroes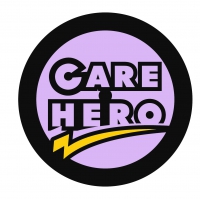 An ever-growing aging population means that there's an increased need for more care professionals in the local community.
Care Heroes provides information about the benefits of working as a care worker and links to job opportunities. There are also videos of real life Herefordshire care heroes talking about their experiences of making a difference in the community.
Caring can be a rewarding profession which provides plenty of opportunities for training and progression. It offers opportunities to young people, parents and people of retirement age, and to those who may not have considered working in the care sector as a career choice before.
Visit the Care Heroes website.