Our recruitment process
We have an easy 5 step recruitment process for you.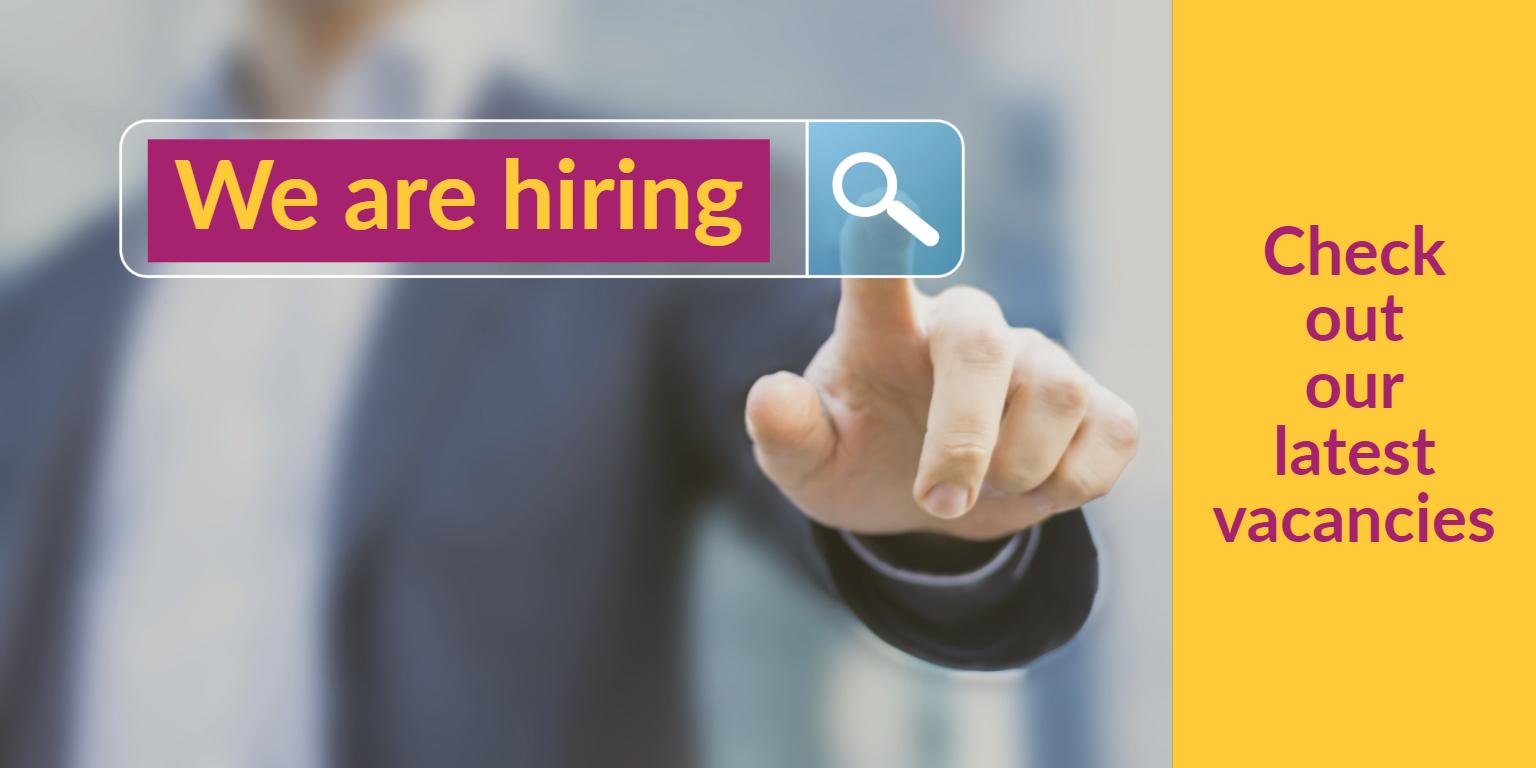 Just follow these easy steps with our recruitment partner Hoople.
Step 1: Applying for your new job
Search and apply for Herefordshire Council roles through Hoople Recruitment. Click "Search our vacancies" to access the vacancies page and when you're ready simply submit your CV for your perfect role.
Step 2: Selection and assessment
If you are successfully shortlisted, Hoople Recruitment will contact you via email to arrange your interview and/or assessment. They will tell you the who, what and when, so keep an eye on your inbox.
To ensure the safety of our recruiters and candidates, we have adapted our process so interviews and assessments are now virtual and conducted via a video call online. Hoople Recruitment will tell you which application software will be used to conduct the interview and/or assessment.
Step 3: Feedback
Following the interview, the hiring manager will contact you with feedback and let you know the outcome.
We are keeping our fingers crossed for you.
Step 4: Offer
Any offer is initially conditional and subject to pre-employment checks carried out by Hoople Recruitment. On successful completion of these checks, Hoople Recruitment will confirm the offer with you.
Step 5: You've got the job
Success - Hoople Recruitment will now provide your start date and induction information. Your new manager and Hoople contact will be available to answer any queries.
Welcome to Herefordshire Council.
Good luck, we're looking forward to meeting you!
Not quite ready just yet? That's not a problem, just plant the seed by submitting your CV and registering your interest with Hoople Recruitment now.