Why choose us?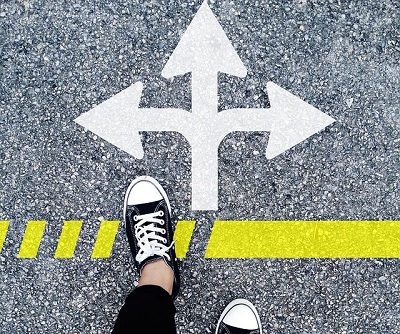 Are you just starting your career, seeking a change, relocating to beautiful Herefordshire or just here to browse?
Let us show you why you have come to the right place and why now is the time to join Herefordshire Council.
Working for Herefordshire Council means that you will be contributing to a wide range of services that together make a difference to residents' lives on a daily basis. We need people who are innovative, committed, professional, and will take pride in their role within Herefordshire Council.
When we recruit, we are looking for candidates who truly encompass our values - putting people at the heart of everything we do.
People:

Treating people fairly, with compassion, respect and dignity.

Excellence:

Striving for excellence, and the appropriate quality of service, care and life in Herefordshire.

Openness:

Being open, transparent and accountable.

Partnership:

Working in partnership and with all our diverse communities.

Listening:

Actively listening to, understanding and taking into account people's views and needs.

Environment:

Protecting and promoting our outstanding natural environment and heritage for the benefit of all.
Covid-19 adjustments
Herefordshire Council's main priority has always been putting the people in our community and workplace at the heart of everything we do. This is why when the government announced that it was essential for all employees' safety to work from home, we put that into practice straight away.
Our colleagues have greatly adapted to working from home. They have the right technology to stay connected with their peers and have all the required equipment to effectively do their job while working from home. Online coffee catch-ups and virtual team lunches are now the norm.
For those who need to use office buildings in agreed circumstances, we have created a Covid-19 secure office environment for them to work in. Before entering the office building we ask colleagues to undertake our Covid-19 e-learning training module, so they can ensure the safety of themselves and others.