About the Lieutenancy
About Herefordshire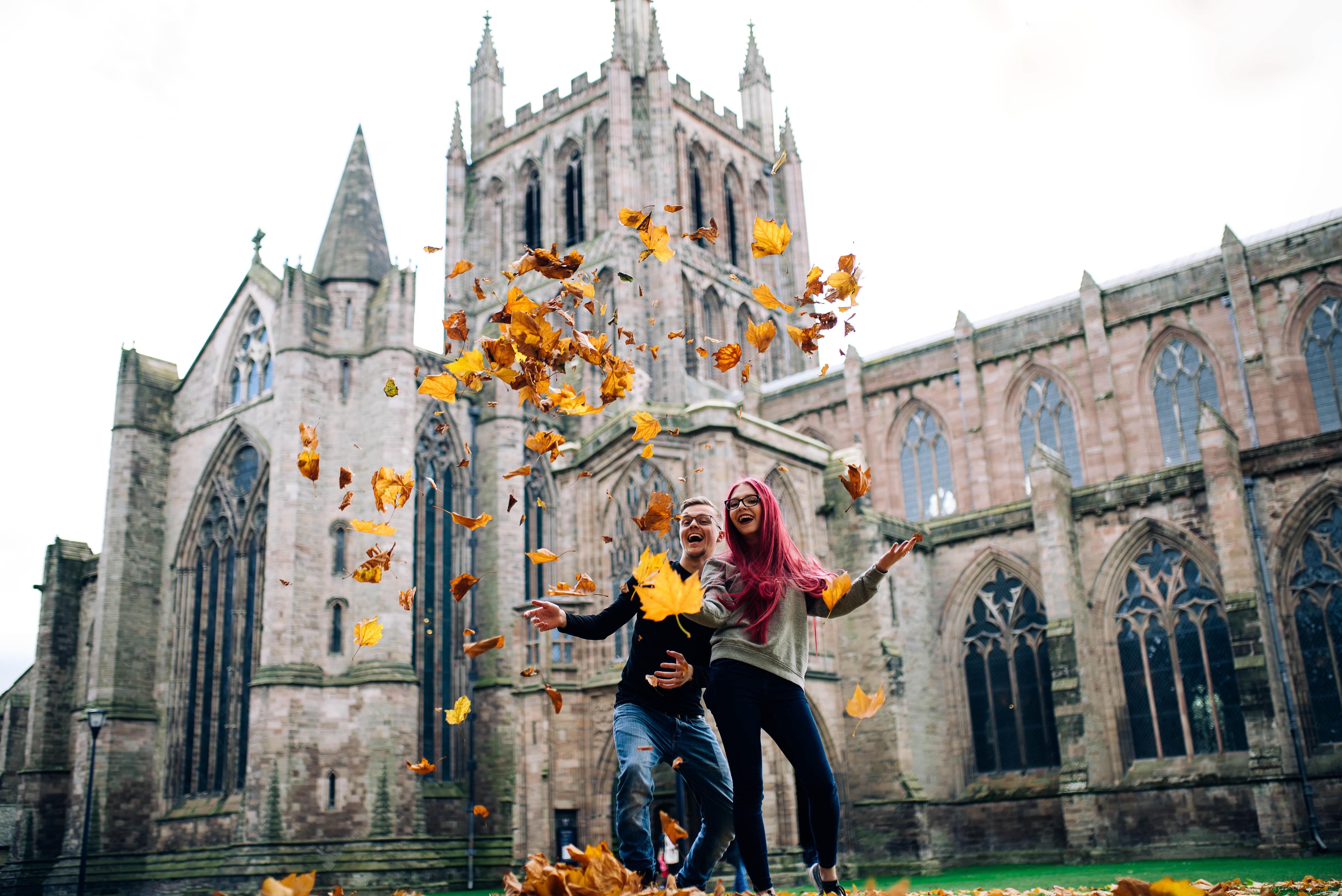 Herefordshire lies just south of the West Midlands sandwiched between Worcestershire and Brecon Beacons of Wales to the west. The county's rolling pastures, rural charm and rustic image belies a host of healthy and vibrant businesses.
Numerous diverse communities thrive on their distinct and individual character to give Herefordshire a uniqueness which is valued by residents, visitors and those who work in the county. There are many lovely hotels, pubs, restaurants, local shops and a very healthy food and drink industry.
Herefordshire is of course known for its cider and orchards as well as wide range of farming activities. With a population of 180,000 spread over a wide area our sparsely populated county offers huge benefits to its own residents as well as visitors from the country beyond.
See Visit Herefordshire for all that we have to offer