About the Lieutenancy
The Lord-Lieutenant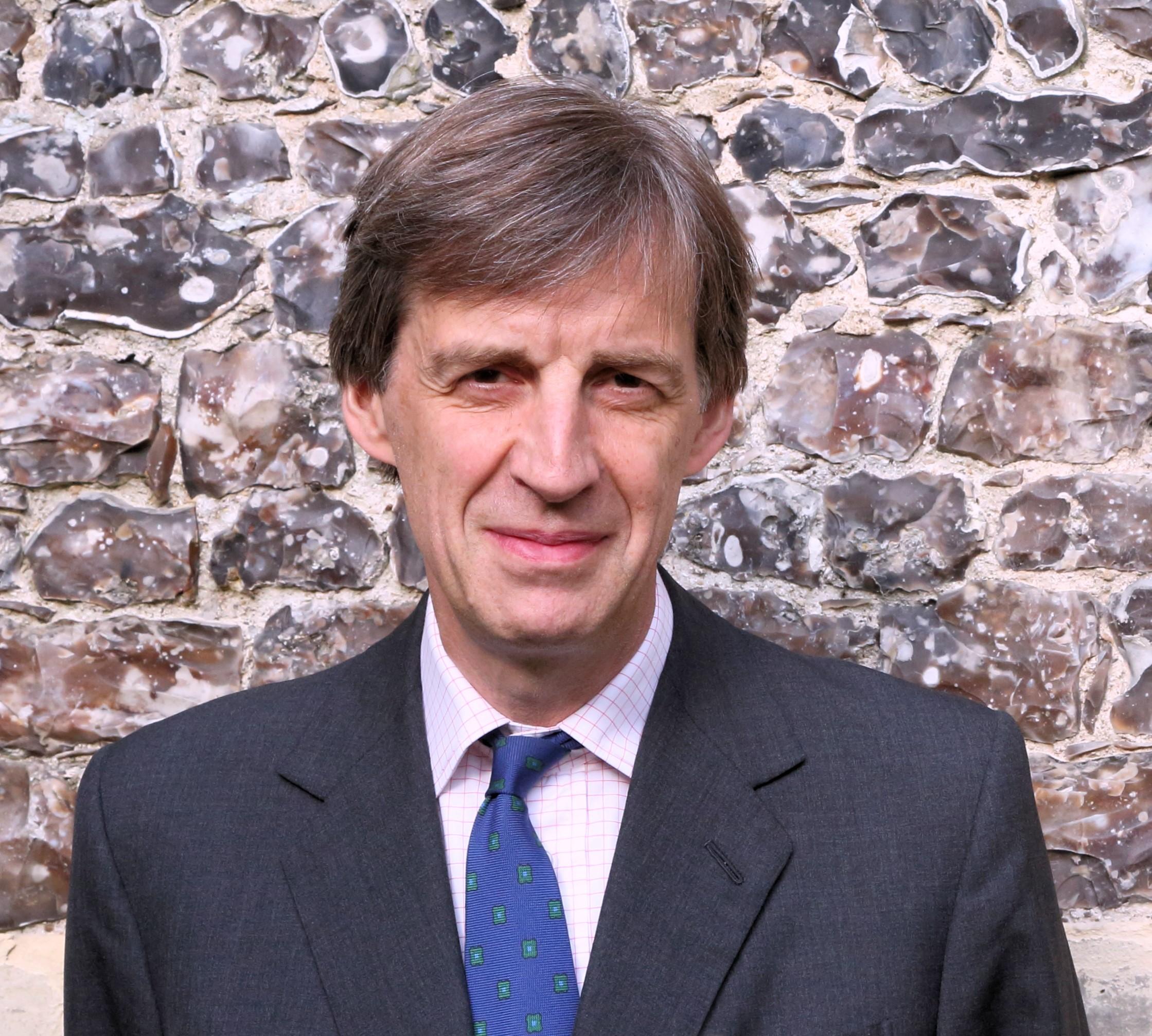 Edward Harley OBE is the Lord-Lieutenant of Herefordshire and was appointed in September 2020. The Lord-Lieutenant is His Majesty The King's personal representative in the county and will represent His Majesty at events in Herefordshire. This will include presenting awards to organisation, such as The Queen's Award for Enterprise (QAE) and Queen's Award for Voluntary Service (QAVS), and to individuals, for example, The British Empire Medal (BEM). The Lord-Lieutenant is responsible for the preparation of programmes for Royal Visits to Herefordshire and for advising on local Honours Nominations.
The post of Lord-Lieutenant is non-political and is unpaid. The Lord-Lieutenant appoints Deputy-Lieutenants to support him in the county, and appoints one of these as Vice Lord-Lieutenant. Collectively they are referred to as the Lieutenancy. The age of retirement is 75 years.
Edward and generations of his family have lived in Herefordshire, in particular the area of Brampton Bryan, in the north of the county. Edward is married to Victoria and they have four daughters. Victoria is herself involved in many organisations in Herefordshire. She is on the Cathedral Fabric Advisory Committee and has recently retired as a Commissioner of Historic England.
Edward's professional career was spent at Cazenove and Co. where he was a partner. He is Receiver General of the Duchy of Cornwall and member of the Prince's Council. In addition, he is the Chairman of the Acceptance in Lieu Panel; a trustee of the Duke of Cornwall's Benevolent Fund, the Churches Conservation Trust and a Vice-President of the National Churches Trust. He recently stepped down from Tate Britain Council and is a former President of the Historic Houses Association.
In Herefordshire, he is Patron or President of a number of organisations, see list below.