About the Lieutenancy
History of the Lieutenancy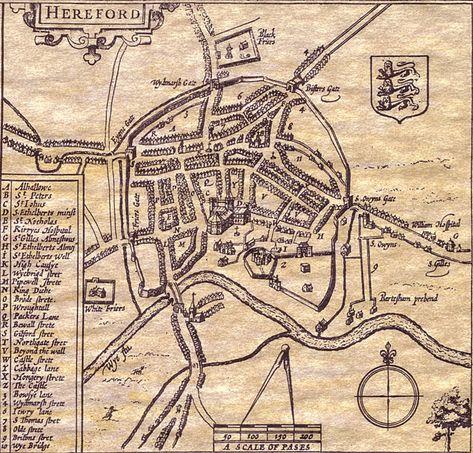 Lieutenants were first appointed to a number of English counties by King Henry VIII in the 1540s, when the military functions of the sheriff were handed over. The Lieutenant raised and was responsible for the efficiency of the local militia units of the county, and afterwards of the yeomanry, and volunteers. He was commander of these forces, whose officers he appointed. These commissions were originally of temporary duration, and only when the situation required the local militia to be specially supervised and well prepared; often where invasion by Scotland or France might be expected.
Lieutenancies soon became more organised, and their establishment was approved by the English parliament in 1550. However, it was not until the threat of invasion by the forces of Spain in 1585 that Lieutenants were appointed to all counties and counties corporate and became in effect permanent.
Prior to the Civil War, the Lieutenancy of Herefordshire was held by the Lord-Lieutenant of Wales.
The office was abolished under the Commonwealth, but was re-established following the Restoration under the City of London Militia Act 1662, which declared that:
The King's most Excellent Majesty, his Heirs and Successors, shall and may from Time to Time, as Occasion shall require, issue forth several Commissions of Lieutenancy to such Persons as his Majesty, his Heirs and Successors, shall think fit to be his Majesty's Lieutenants for the several and respective Counties, Cities and Places of England and Dominion of Wales, and Town of Berwick upon Tweed.
Following this act, Lieutenants were appointed separately for the county of Hereford.
In March 1974 most of Worcestershire merged with Herefordshire to form the new County of Hereford and Worcester. After the abolition of this county in 1996, the two counties became separate administrative counties as well as two seperate Lieutenancy areas.
Edward Harley is the 23rd Lord-Lieutenant of Herefordshire.