Hereford Crematorium and Cemetery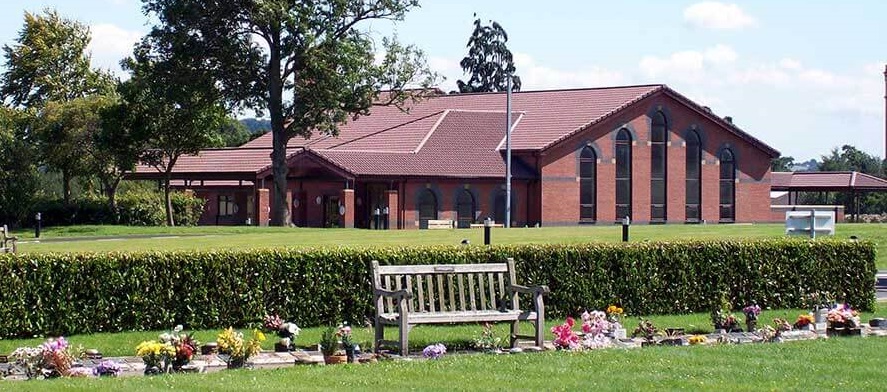 Hereford Crematorium is in a peaceful spot with far-reaching views across Hereford, located on Westfaling Street adjoining Hereford Cemetery.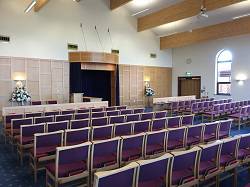 The crematorium chapel has an organ and professional sound system with amplification and projector for photos or videos. It can seat up to 120 people, with additional standing room and there is ample free parking. The chapel is fully accessible and incorporates a Hard of Hearing Loop. The Old Chapel within the cemetery grounds offers a tea room and florist.
A cemetery or crematorium is a place for peace and reflection. We ask all users of the service to respect the needs of others.
Opening times
Crematorium and cemetery grounds
Summer - 1 April to 31 October
Open every day 9am to 8pm
Winter - 1 November to 31 March
Open every day 9am to 5pm
Book of Remembrance Room
Open every day 9am to 5pm
Crematorium office
Open Monday to Friday 9am to 4.30pm
Find more information and map on our Hereford Crematorium directory page.
Cremation forms