Get Walking
Join us at the new home of Get Walking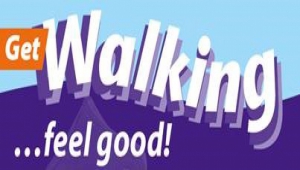 Get Walking is Herefordshire's home of feel-good walking, where you can record your walking, track your achievements, and turn your everyday walking into virtual walking adventures.
Our latest virtual walk starts 12 September and we're going Stateside! Head out from Washington DC, and wend our way up to New York via Baltimore and Philadelphia.
You'll be able to make progress along the route just by logging your everyday walking at www.herefordwalk.org
It's easy to do, and you can walk your way to achievements and milestones. There'll also be some great prizes available along the way.
You can join in at any time and we love to see lots of new walkers looking to get active.
Sign up now at www.herefordwalk.org