LEGO® - Brick History Exhibition
LEGO®- Brick history takes famous moments from history and imagines them in LEGO® bricks - how many will you recognise?
From DNA and the Big Bang to Mozart, Martin Luther King and mobile phones, LEGO® artist Warren Elsmore and his team have created a celebration of our shared stories, struggles, and triumphs, made from everyone's favourite Danish toy.
From tiny recreations of Concorde and the Titanic that could fit in your hand, to a 1.5m square medieval castle bustling with activity, there are models to make you smile, to make you think, and to inspire you to build a better world.
The exhibition will be at Hereford Museum and Art Gallery from 16 March to 18 May 2019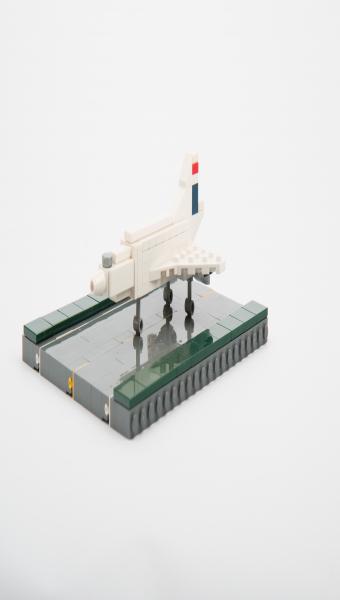 Concorde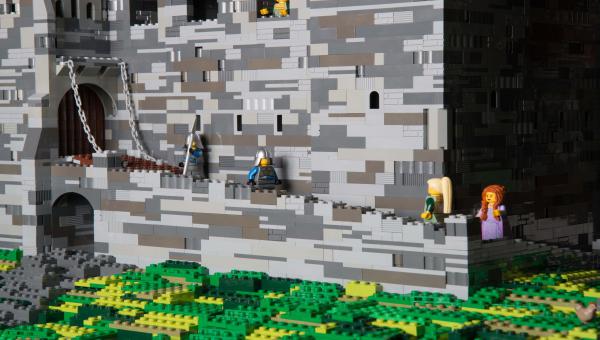 Detail from the castle
There will be opportunities to display your own models, competitions, a LEGO® trail around Hereford and loads more
Details of these and ticket prices will be released in the near future and on our facebook event page
Time to get building!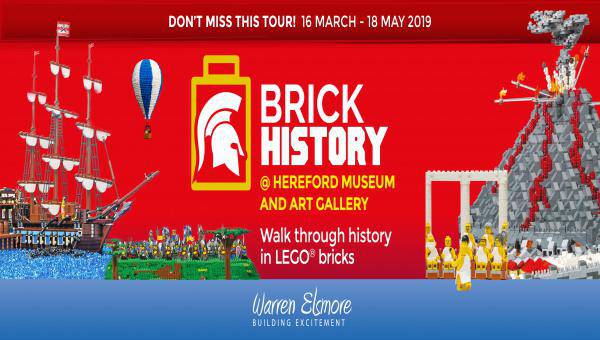 Supported by