Shared Care Record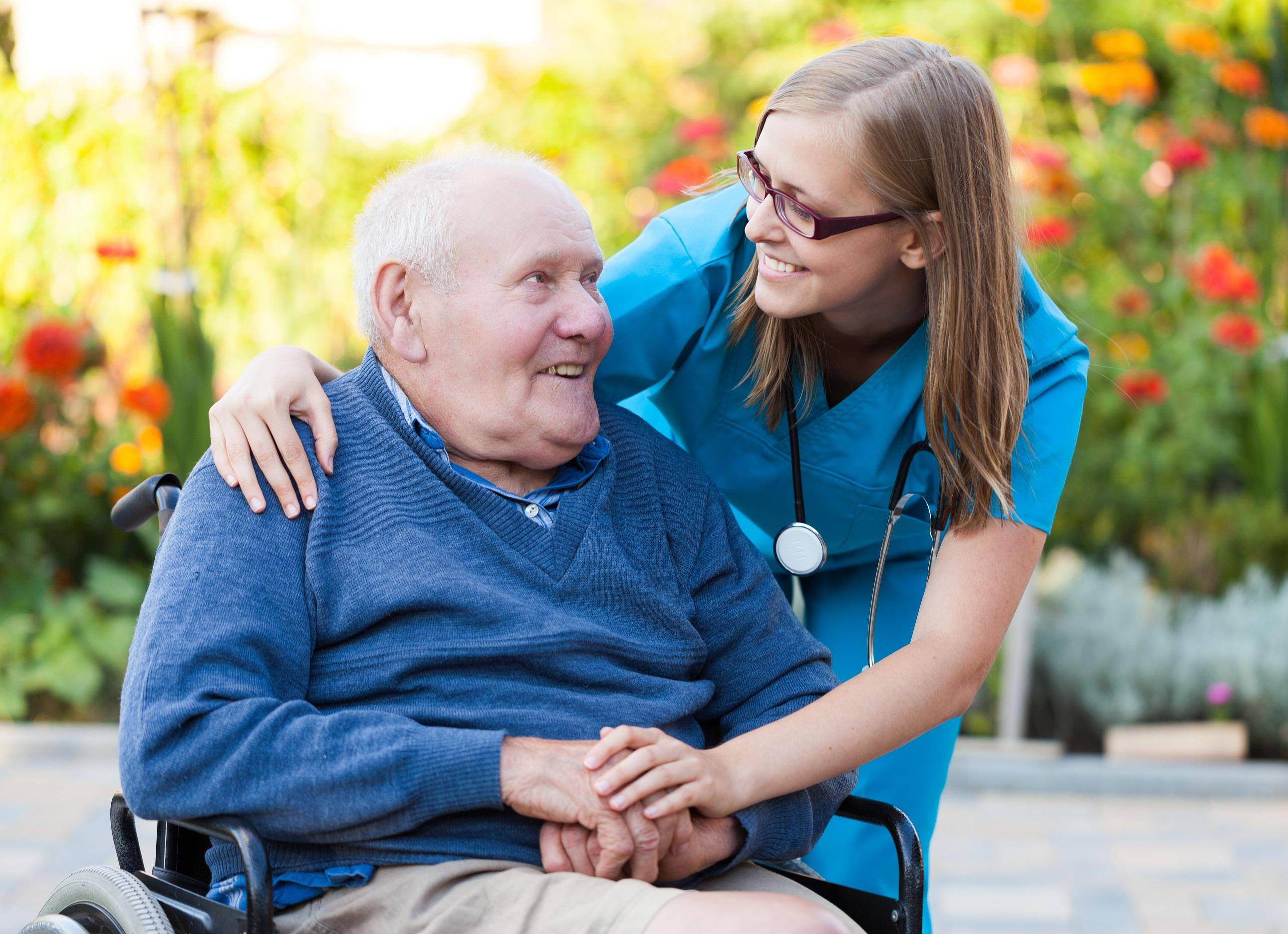 People living in Herefordshire and Worcestershire will soon get better, safer care and treatment, thanks to the introduction of joined-up health and care records.
Currently, local health and care services hold their own separate records about people. The Shared Care Record, due to launch during Summer 2021, will bring together a person's separate records into a structured, easy-to-read format. This will give health and care professionals directly involved in an individual's care, a more complete view of the care and treatment they have received across all services.
It will mean, for instance, a doctor in a hospital, or a paramedic who attends a 999 call will be able to access the same crucial information as a GP, such as details of allergies and current medications – bringing potentially life-saving benefits.
The Shared Care Record will make this information available at the touch of a button to those health and care professionals providing direct care for an individual.
Read more about the Shared Care Record on the Herefordshire and Worcestershire CCG website.
Find information on the Shared Care Record Privacy Notice.