Shared Care Record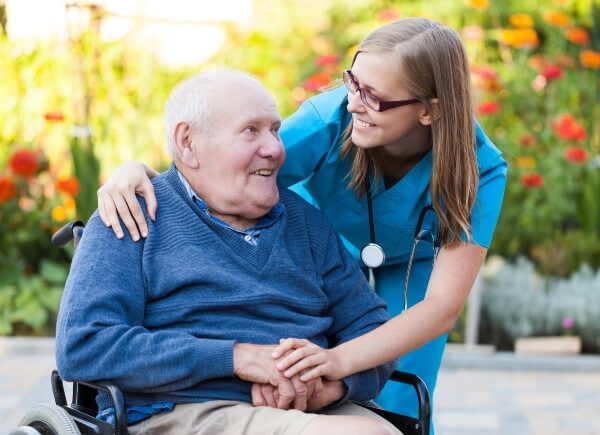 The Shared Care Record is a way of bringing together all your separate records from the different organisations involved in your health and care. It's confidential and different to anything you might have heard of before.
It will let health and care professionals see relevant information about the care and treatment you've had across all services.
We know you only want to tell your story once when receiving care from any health or social care organisation across Herefordshire and Worcestershire. That's why we've developed the Shared Care Record.
It means, for instance, a doctor in a hospital, or a paramedic who attends a 999 call will be able to access the same crucial information as a GP, such as details of allergies and current medications - bringing potentially life-saving benefits.
Read more about the Shared Care Record on the Herefordshire and Worcestershire Health and Care NHS Trust website.
Find information in the Shared Care Record privacy notice and in the Shared Care Record children's privacy notice.