Supporting you information
Royal Garden Party Nominations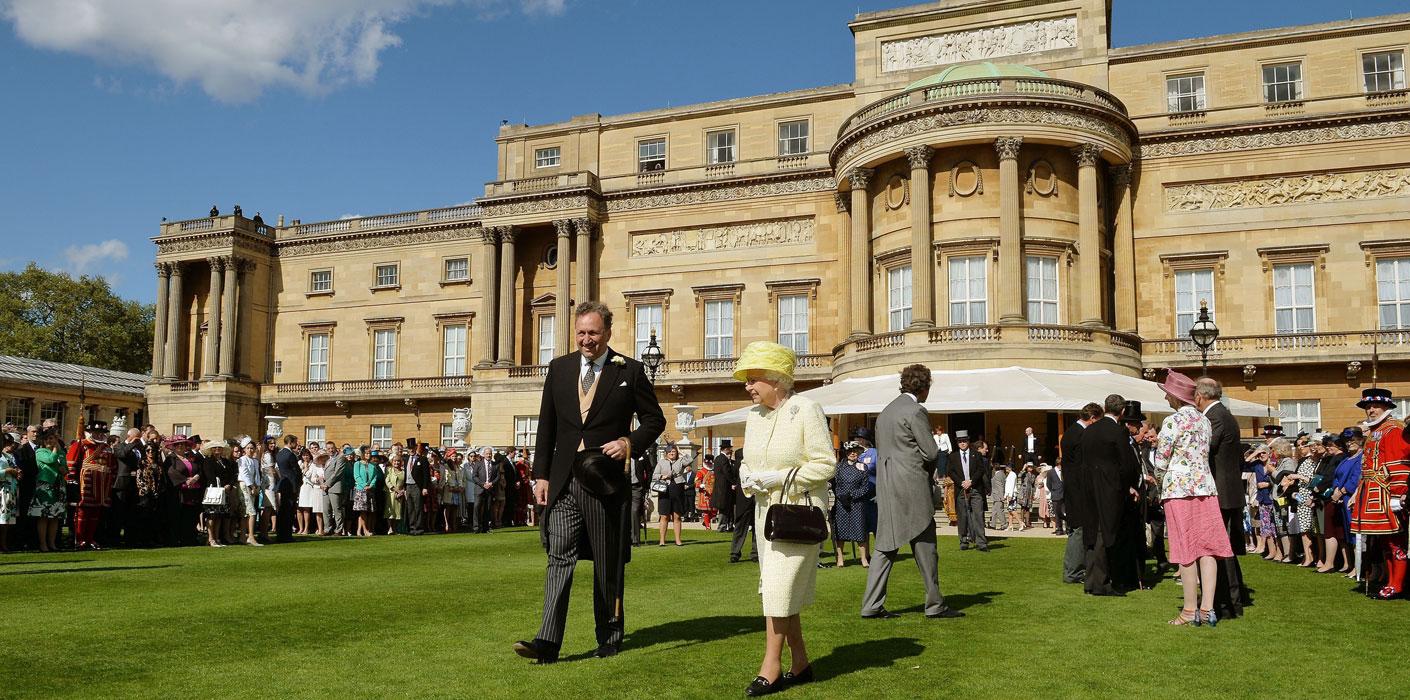 In the summer The King hosts three garden parties at Buckingham Palace where people from all walks of life are invited on the recommendation from a number of organisations, for example, the government, Lord-Lieutenants and organisations such as the Civil Service, Armed Services, Diplomatic Corps, charities and societies.
If you know of anyone in Herefordshire who has voluntarily given their time, contributed to their local community or gone above and beyond in their place of work, please email the Herefordshire Lieutenancy Office with details of their name and address together with a reason(s) why they should receive an invitation and their nomination will be considered by His Majesty's Lord-Lieutenant of Herefordshire.
Please note that the person nominated must not be made aware of their nomination.
It would be appropriate and preferred if nominations were not made by immediate family members.
It is expected that people will only attend a Royal Garden Party once in their lifetime, this includes attending as someone's guest. Therefore please do not nominate people who you are aware have previously attended.
Unfortunately not everyone nominated will be able to attend as we only receive a small allocation of places.
Nominations should be submitted by the end of October for consideration to the Royal Garden Parties taking place in May/June of the following year. Any nominations received after October may not be considered until the end of following year.
Due to confidentially, please note the Lieutenancy Office will not be able to confirm any further details about the nomination after it has been submitted. However, the office may need to contact you on behalf of HM Lord-Lieutenant or the Royal Household for more details.
Those who are successfully allocated a place will initially receive a letter from the Herefordshire Lieutenancy Office in December/January. The office then collates all the information and sends to the Lord Chamberlain's Office. The official Garden Party invitations are then sent directly from Lord Chamberlain's Office who make all the arrangements approximately six weeks prior to the Garden Party.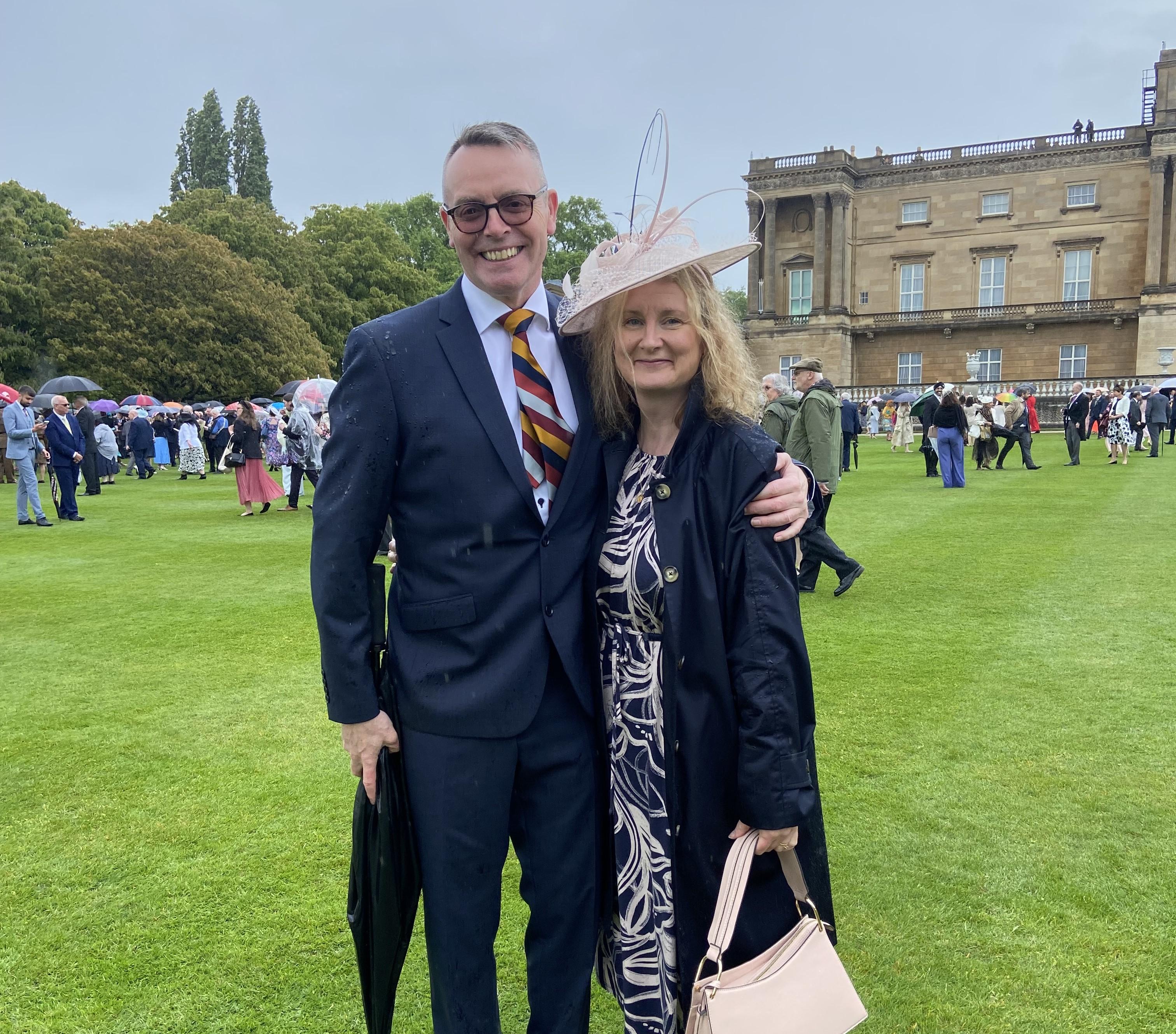 Vince & Kath McNally at The Palace Garden Party