Honours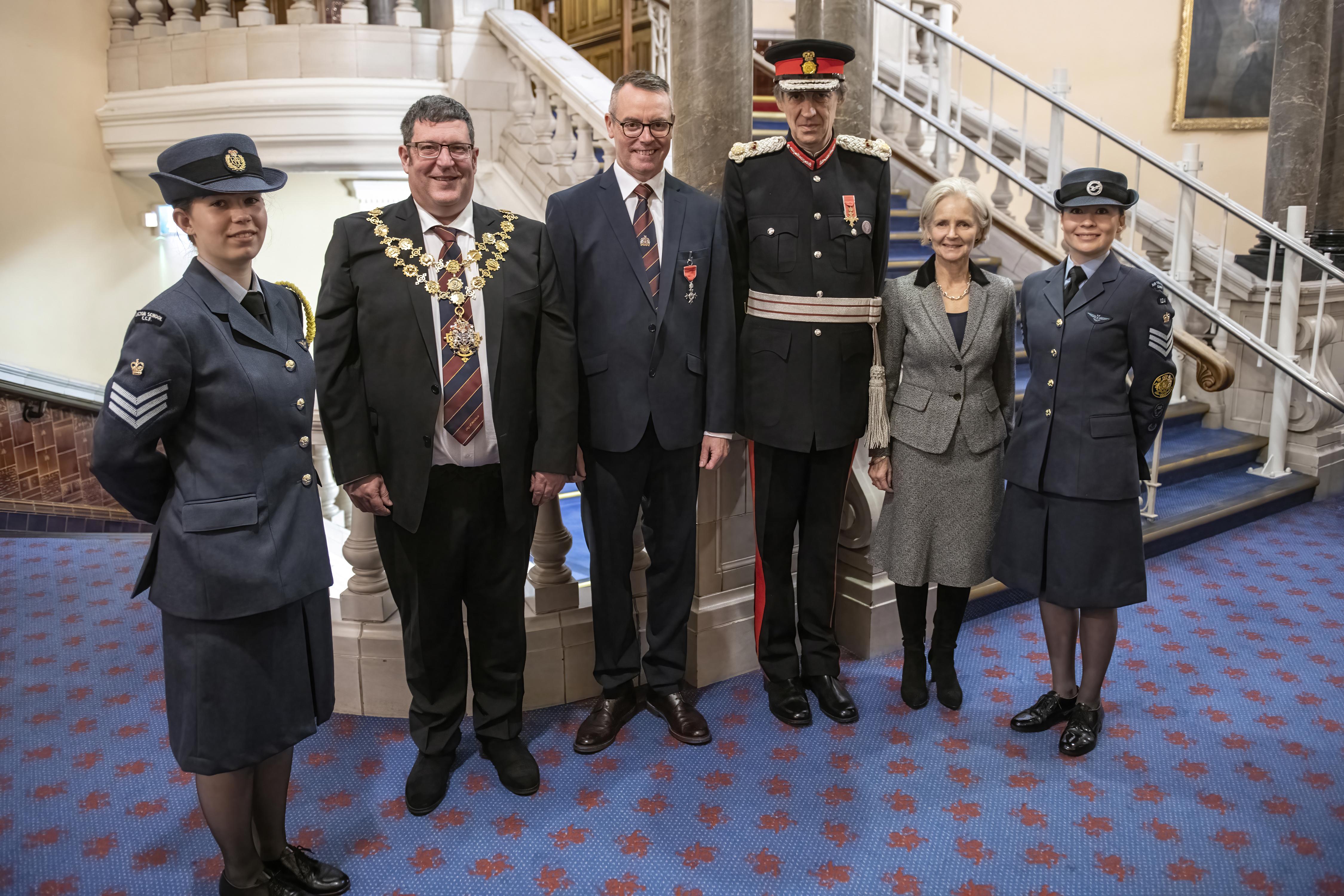 About Honours
Most honours are awarded on the advice of the Cabinet Office, and anybody can make a recommendation if they know someone they believe to be worthy.
Honours recipients are announced twice a year, once in the New Year's Honours List, and once on The King's official birthday.
History of the Honours System
Throughout history, monarchs have rewarded those who have shown service, loyalty or gallantry with gifts or titles.
After medieval times, physical gifts such as land or money were replaced by the awarding of knighthoods and of membership within Orders of chivalry, accompanied by insignia such as gold or silver chains.
As the UK Government evolved and Parliament's legislative role grew in the eighteenth and nineteenth centuries, the Cabinet took over the role of selecting honours recipients.
Until the beginning of the nineteenth century, only members of the aristocracy and high-ranking military figures could be appointed to an Order of chivalry, but from then onwards appointments were drawn from a wider variety of backgrounds. In 1917 the late Queen's grandfather, George V, developed a new order of chivalry, called the Order of the British Empire, as a way of rewarding both men and women who had made an outstanding contribution to the WWI war effort. Nowadays the Order of the British Empire rewards service in a wide range of areas, from acting to charity work, with honours that include the well-known MBE and OBE.
Nominate for an Honour, King's Award for Voluntary Service, Garden Party, or apply for King's Award for Enterprise.
Do something amazing, for someone amazing, nominate today at www.gov.uk/honours