The Rotherwas ROF Front Line Duty Project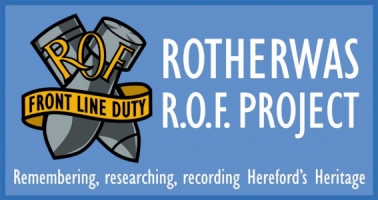 The Rotherwas ROF Front Line Duty Project was developed to honour the contribution of the women who worked at Hereford's former munitions factory and was awarded Heritage Lottery Funding of more than £77,000 along with significant contributions from the Hereford Enterprise Zone and Skylon.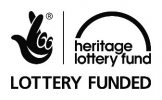 The project, which ended in 2018, created a digital archive about the Rotherwas Royal Ordnance Factory and its workers and also funded a series of community events and work with local schools to explore and preserve its history for future generations.
The site opened in 1916 as a munitions filling factory and became one of the largest explosive filling sites in the UK. It covered more than 300 acres and comprised more than 370 buildings. Employing mainly women, the site was bombed during the Second World War, in 1942, and suffered a major explosion in 1944.
One of the many legacies of the project is an enduring volunteer effort, which seeks to continue the work of collecting stories and memories from former factory workers and their families. If you would like to contribute to this, please email rotherwas@hotmail.com