Supporting families in Herefordshire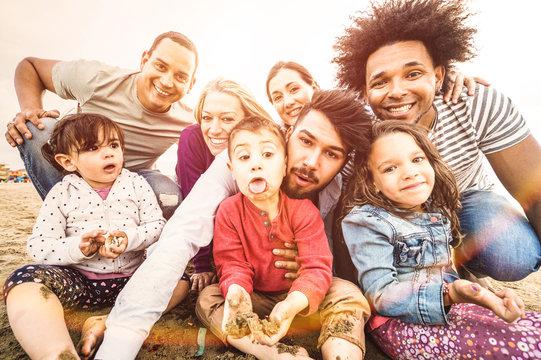 Children's Help and Advice Team (CHAT)
This confidential service is open to all families living in Herefordshire, with a child or children aged 0 to 18 years.
Our friendly and professional team will listen to your worries, offer advice to support your needs.
We can offer support, advice and guidance for families and young people on:
Family relationships
Challenging behaviours
Housing and financial matters
Emotional and mental health worries
Keeping your child safe (on-line and in the community)
Child well-being and development
Any issue affecting you and your family
Call the Children's Help and Advice Team on 01432 260261 (available Monday to Friday, 9am - 4.45pm) and speak with an experience supporting families advisor.