Commission a community project
Progressing local schemes and works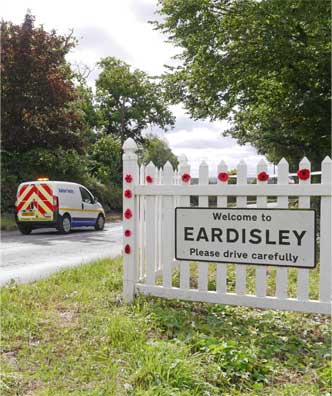 Community commissioning allows communities to fund a range of schemes through our Public Realm Services contract with Balfour Beatty Living Places. The purpose is to find cost-effective ways for local communities to progress schemes for which Herefordshire Council funding is no longer available.
At a county level the council focuses its core delivery on meeting safety priorities and obligations to the county as a whole. Communities are better placed to recognise, fund and deliver on issues of local concern within shorter timescales.
Some examples of routine service or materials requests include grass cutting, supplying grit bins or supplying marker posts. More complex projects or schemes will need an assessment before they can be commissioned, but have included solutions to improve issues such as speeding, poor visibility on roads, and flooding.
The Community commissioning toolkit provides communities with a step-by-step guide to identifying appropriate local schemes and projects, preparing and assessing the project and commissioning the work.