Support for early years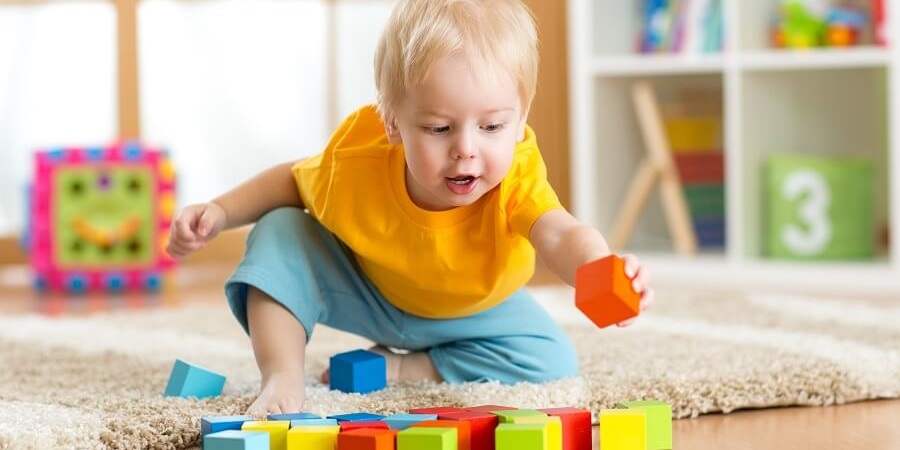 All babies and young children are unique and develop differently. Some may have needs which are identified before, at, or soon after birth, usually by health and medical professionals. The needs of other babies and children may become evident over time and you might be the first person to notice these, or they could be noticed by others.
If you feel that your child is developing differently to their peers, or to how you expected, you can share your concerns with your health visitor or GP.
Health visitors
Wye Valley Trust Health Visiting teams work with families, early years, health colleagues and other agencies to support the health and wellbeing of pre-school children across Herefordshire.
Health visitors are qualified nurses or midwives who have additional training in specialist community and public health nursing. They have specialist training in children's development and health promotion.
The Health Visiting teams are made up of health visitors, community staff nurses and community nursery nurses. The service provides information, advice and support to pregnant women, expectant fathers, and parents and carers of new babies and young children. This advice includes information on child health and development, maternal and family health, emotional wellbeing, sleep, crying, feeding and much more.
Find out more about the Wye Valley Trust Health Visiting teams, including when and where they hold regular drop-in clinics.
Children's centres
You can access advice and signposting to appropriate services and organisations at your local children's centre.
Download the children's centres brochure to see what services and support they offer.
Support in the early years
It is really important that your child receives the right support to address their needs as early as possible. Professionals you come into contact with may:
Give suggestions about ways to support your child at home
Signpost you to local groups you can attend with your child
Provide information about services available to help you with your child
Provide information about early education and childcare settings, where your child can play and interact with other children
Discuss appropriate referrals to specialist teams with you
If your baby or child already attends a childcare or early education setting, you can share any concerns you have with their key person or teacher or these staff may share concerns with you. The best way forward is then a partnership approach to identifying your child's needs and planning ways to support progress. Having identified your baby or child's needs it is important to begin to meet these as soon as possible.
Choosing the right childcare
You can find a searchable list of childcare providers, including childminders, in the Herefordshire childcare directory.
Before making a decision about your childcare provider, it is important to visit the setting both with and without your child. This will give you a chance to ask questions and find out if they can meet your child's individual needs.
You will no doubt have lots of questions to ask your childcare provider. Pacey have produced a guide for parents called Childcare: ready to choose? which helps you to think about what to consider when choosing childcare.
You can also watch their video about choosing childcare for your child:
Remember that not every childcare provider will necessarily match the needs of you and your child, which is why it's important to have a shortlist of different providers to consider and visit.