Work-related experience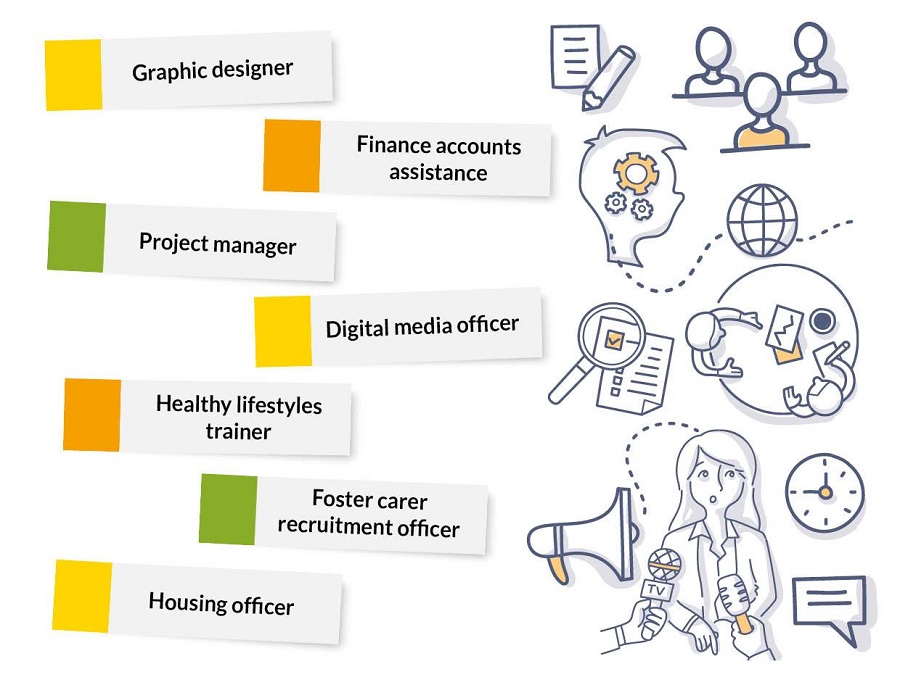 Work experience is now often called work-related learning. It can help students build their knowledge and experience of the workplace.
We work with schools and employers to promote collaboration between students and businesses. We want students to get a realistic taste of the world of work.
As an employer we have several work-related learning roles available, including graphic designer, finance accounts assistance, project manager, digital media officer, healthy lifestyles trainer, foster carer recruitment officer and housing officer. For more information call 01432 260082 or email
Imanjit.narwan@herefordshire.gov.uk or lucy.campion@herefordshire.gov.uk
Find out more about work-related learning
As a parent or carer, you can find out more about how your young person's school delivers work-related training by contacting the school. The school should also be able to help you with any questions or concerns you have about work experience or work-related learning.
If your young person's school is unable to help or you need more information, please contact: