Find childcare
You can choose from a range of childcare options available in Herefordshire, including holiday and after school care.
Once you know which type of care is likely to suit you best, search our childcare directory to find out what's available in your area.
Search the childcare directory
When you've found something suitable, you can check the Ofsted website for inspection reports (where applicable).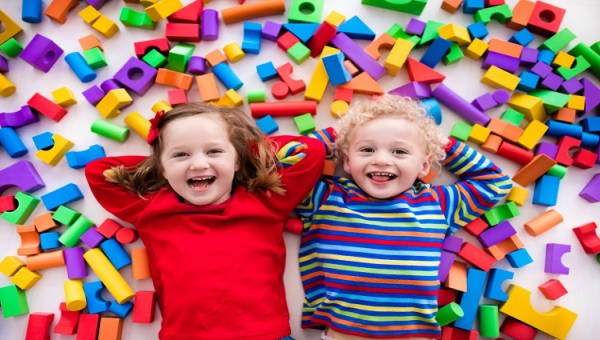 Help with childcare costs
All three and four-year-olds in England and some two-year olds are eligible for some free early education or childcare each year. Find out about free childcare, how many hours your child is eligible for and how to apply online.
Difficulty finding a place?
We have a duty to provide enough childcare places to meet demand. If you are having difficulty finding a suitable childcare place, please let us know using our online form. We will use this information to work with childcare providers to help us develop and expand the available places and options.