Development of the new library and learning resource centre at Maylord Orchards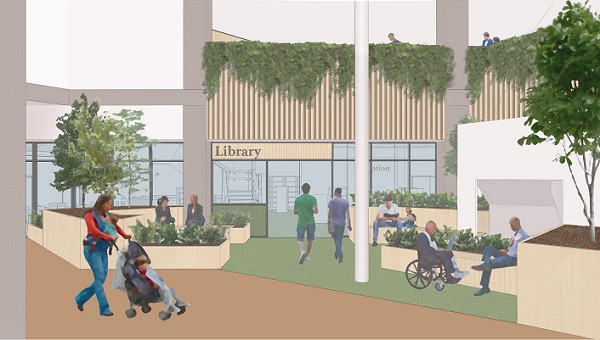 Work is progressing on the #StrongerHereford vision that has attracted over £22.4 million from central government to help regenerate the city.
Hereford's city library will be relocated from Broad Street to the Maylord Orchards centre and the museum at Broad Street will be modernised.
The new library will provide improved facilities and services for learning, digital literacy, cultural activity and wellbeing.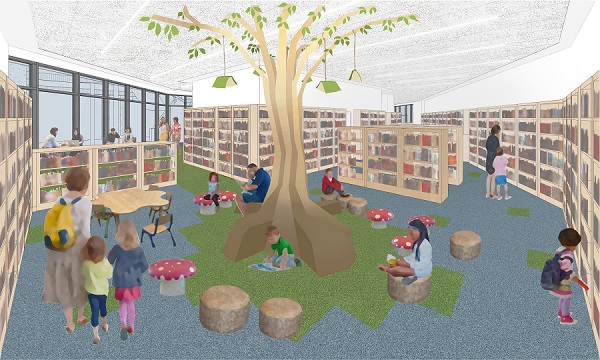 We're already developing ideas and partnerships for the new library.
Soon, visitors will notice some changes at Broad Street as we prepare for moving out of the current building.
We expect to be operating from temporary premises in the city centre while building works are completed.
You will also see the library team at public events throughout summer 2023.
We expect the new library to open in spring 2024.