Herefordshire partners issue plea for medical equipment to be returned for reuse
NHS Herefordshire and Worcestershire Clinical Commissioning Group, Wye Valley Trust and Herefordshire Council are calling on all residents to support their work at this unprecedented time by returning medical equipment that is no longer needed.

As the number of patients discharged from hospital to recover and be cared for in their own homes increases over the next few months, the demand for equipment such as specialist beds, mattresses and toileting equipment will also rise significantly.

To book a free collection for any medical equipment which has been loaned by NRS Healthcare on behalf of Herefordshire Council and NHS Herefordshire and Worcestershire, call NRS on 0300 100 0045 between 9am and 7pm, Monday to Friday, or email enquiries@herefordshire.nrs-uk.net.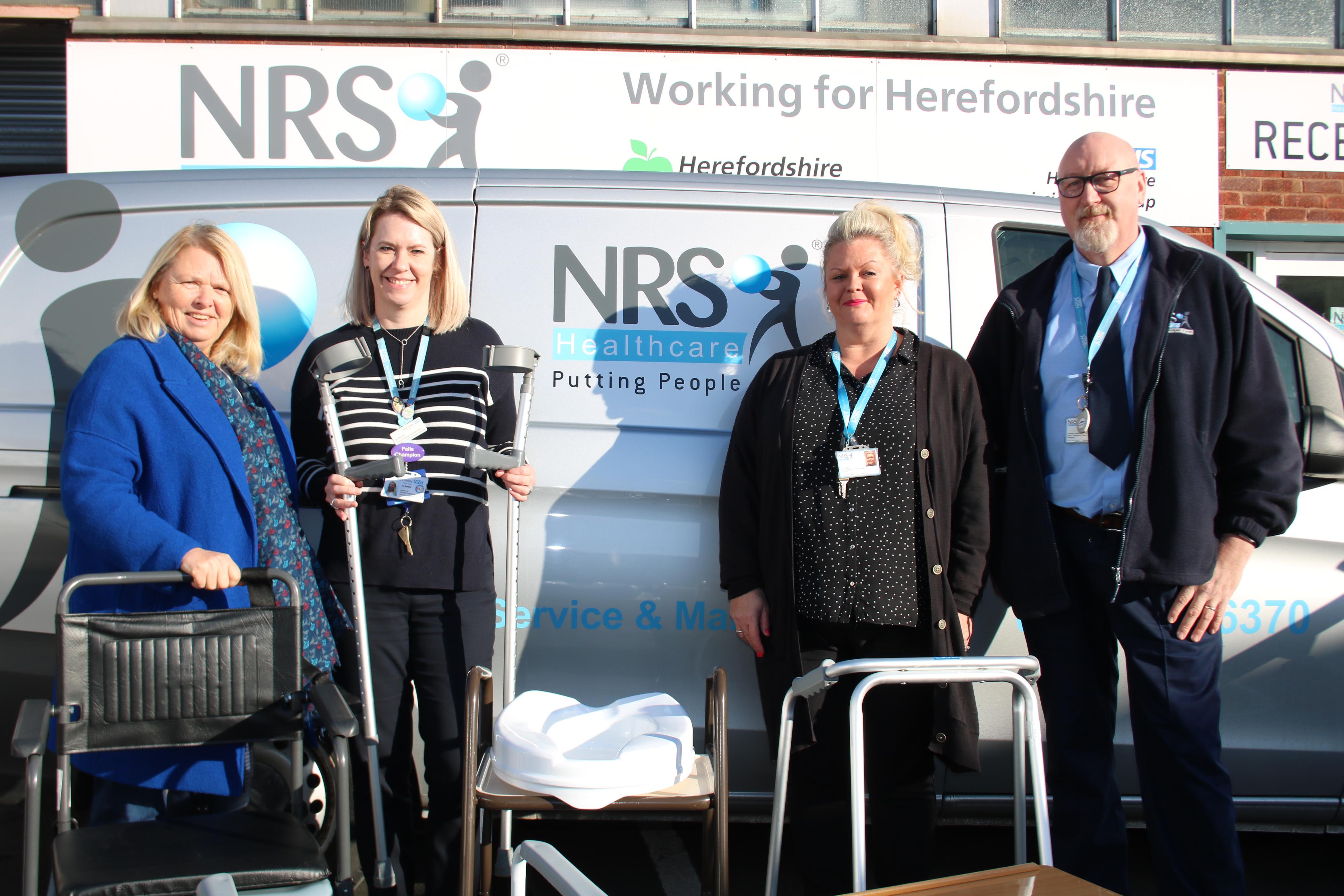 NRS staff that need to enter properties to collect equipment will wear the relevant disposable personal protective equipment to ensure the safety of the occupants and will carry NRS photo identification.

All returned equipment that can be reused will undergo a thorough deep clean by NRS before being allocated to the next patient.