Find out more about the support that is available
Herefordshire Council are calling for people whose properties or businesses have been affected by flooding to be aware of the support that is available.
Over recent weeks a number of communities have been affected after heavy rainfall resulted in high river levels and significant surface flooding across the county, causing road closures, flooded properties, stranded people and abandoned vehicles.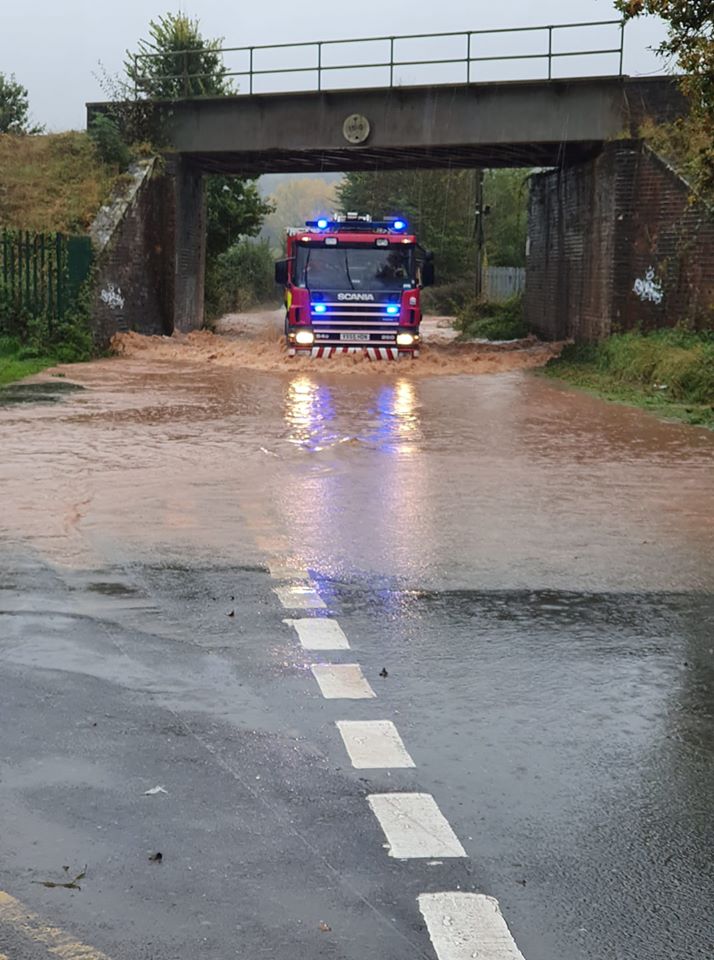 Council tax reduction and Business rate reduction is available for properties affected by the recent floods, please email counciltax@herefordshire.gov.uk or businessrates@herefordshire.gov.uk or phone in on 01432 260360 and we can arrange for one of our visiting officers to go and inspect the damage.
However, we are aware that not everyone who suffered from flooding contacted the emergency services or the council for help, which is why we are encouraging anybody who has been affected by flooding to get in touch and to attend our drop-in sessions.
The events are:
Monday 9 December; 3.30 - 6.30pm; Saxon Hall, Hoarwithy Road, Hereford, HR2 6HE
Tuesday 10 December; 3.30 - 6.30pm; Hereford Rowing Club, 37 Greyfriars Ave, Hereford HR4 0BE
Tuesday 17 December; 3.30 - 6.30pm; Ewyas Harold Memorial Hall (lounge), Pontrilas Rd, Ewyas Harold HR2 0EL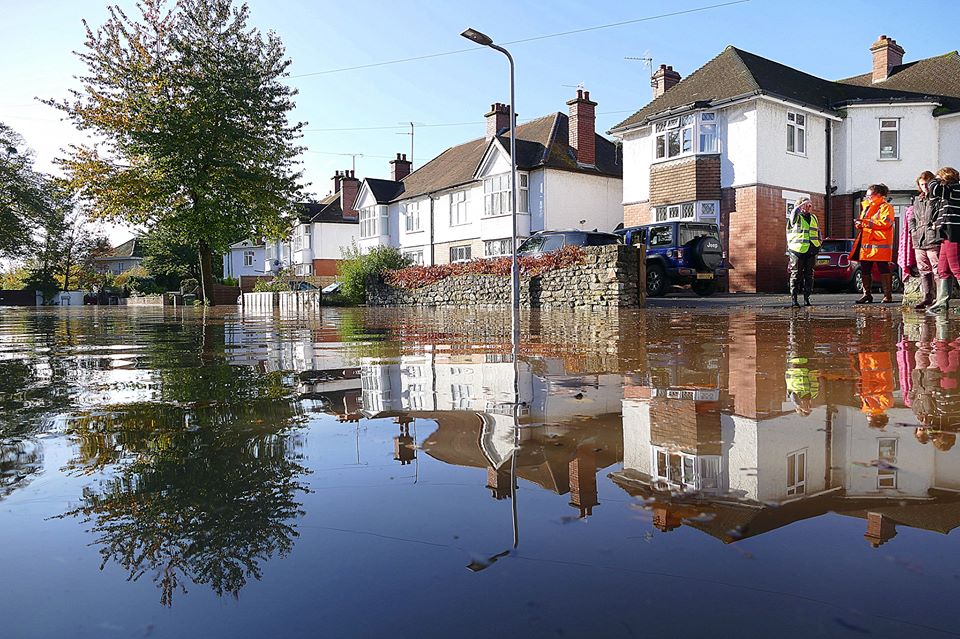 Richard Ball, Acting Director of Economy and Place, said: "These sessions are intended to provide information, advice and support to those affected by the recent flooding and to help our county become more flood resilient in the future.

"We encourage people to please take the chance to drop-in at any time and talk to the council and our partner organisations who are directly involved in managing flood risk and responding during flood events. There is a range of support on offer and by sharing your vital local knowledge, you can make a big difference in helping to better prevent and combat flooding in future."
To find out more, and to let us know how flooding has affected you, please visit www.herefordshire.gov.uk/floods