Council hosts 'music and memories' event for residents affected by dementia
Herefordshire's All Seasons Dance Studio was host to a 'Music and Memories' event for residents affected by dementia and their relatives and carers on Thursday 26 September.

The dementia friendly tea dance was just one of thousands of events that have taken place on BBC World Music Day across the UK.

The Herefordshire event successfully brought over 70 residents together to enjoy an afternoon of music and laughter. The event was also attended by The Mayor of Herefordshire, Cllr Kath Hey, Herefordshire Council's Chairman, Cllr Sebastian Bowen, Cabinet Member for Health and Adult Wellbeing, Cllr Pauline Crockett and Cllr David Summers.

Guests were treated to performances by local musicians and music from the 40s, 50s and 60s, whilst enjoying dancing and light refreshments.

BBC World Music Day is the annual celebration of the power of music to change lives. This year's theme was 'music and wellbeing' and has seen the launch of an ambitious project supported by music legend Nile Rodgers to help bring music to everyone with dementia by 2020.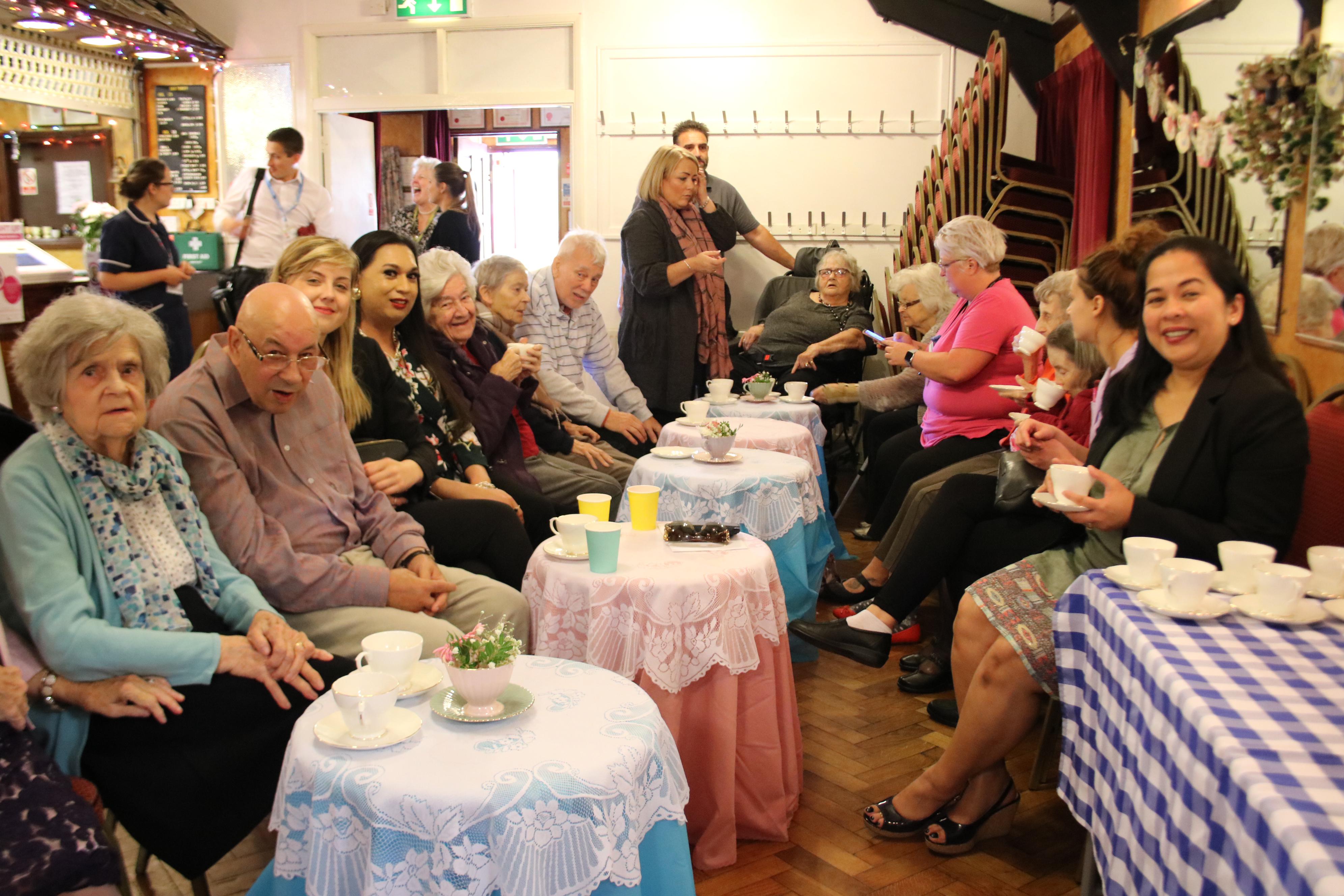 Cllr Pauline Crockett, Cabinet Member for Health and Adult Wellbeing, said: "September is World Alzheimer's month, so our 'music and memories' event has been a really poignant way to celebrate BBC World Music Day and show our support for people living with dementia here in Herefordshire.

"I would like to thank the owners of All Seasons Dance Studio, Karen and Michael Smith for hosting the event at their venue, Sainsbury's and Asda's Hereford supermarkets for providing the refreshments, Hereford Military Club for their assistance with the car parking and the Royal Voluntary Service for the loan of their teapots. We are really grateful for all of their support, which has enabled us to run this wonderful event."
Published: Thursday, 26th September 2019