Did you know that there are more miles of Public Rights of Way (2,113m) across Herefordshire than there are miles of road (2,020m)?
This includes long distance promoted routes, loop walks and self-guided trails.
The Herefordshire Local Access Forum (HLAF) is a statutory advisory body that helps Herefordshire Council in this task. The Forum provides views and advice to the council and other organisations, such as Government departments, Natural England, Forestry Commission, English Heritage and Sport England.
The Forum is currently looking for Herefordshire residents or others with a strong interest in using rights of way or views on how access to the countryside should be managed, to become new members.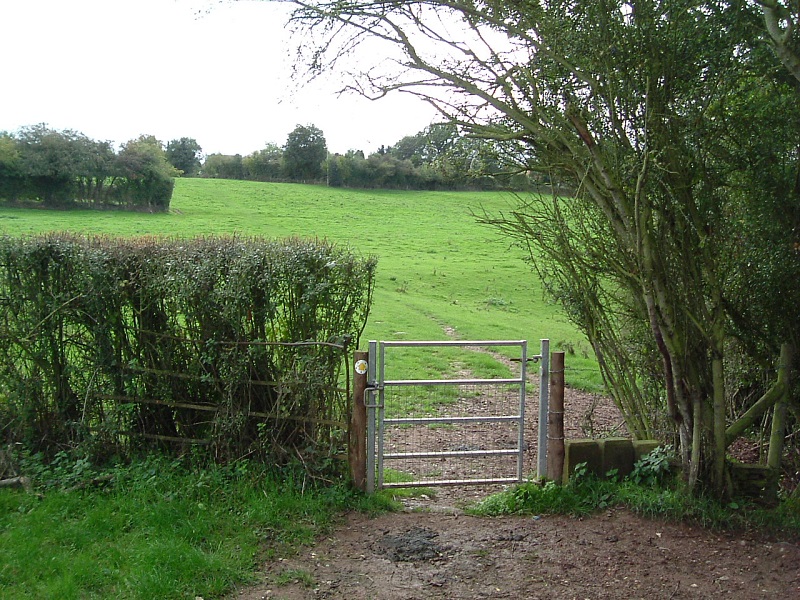 Cllr John Harrington, Cabinet Member for Infrastructure and Transport, said:

"Herefordshire is famed for its rural beauty and the Herefordshire Local Access Forum is a vital group in providing everybody with the chance to access and enjoy our wonderful countryside. Despite its importance, the Forum is short of members at the moment, and so we're appealing for anybody who is interested in helping to manage and maintain our countryside access and public rights of way to get involved.

"You may be a landowner, walker, horse rider or have an interest in wildlife, conservation, disability access, heritage, conservation, tourism or sport. You may be a local business or involved in outdoor education and pursuits.

"The forum is designed to ensure that all interests are represented and heard, so working collaboratively with others is a key skill. I would encourage anybody who thinks they have what it takes, to get in touch and find out how they can get involved in managing public rights of way and countryside access."
The Forum meets twice a year, with training and development sessions in between each meeting, and members volunteer to serve for a three-year term. While the post is unpaid, reasonable expenses incurred while carrying out duties are reimbursed.
If you are interested in helping shape rights of way in the future, call 01432 261800 to arrange a chat with the Public Rights of Way Team Leader.
For more information, please visit the HLAF page of our website.