The council car park at Station Approach, Hereford, will close from 6pm on Friday 21 June to allow the development of new student accommodation.
The council car park will close to allow the development, but the NCP car park will continue to operate. Residents and visitors are asked to make use of the existing capacity in the council's other car parks around the city centre, and new signage along Station Approach will help direct people to Merton Meadow.
Cllr David Hitchiner, Leader of Herefordshire Council, said: "Station Approach will provide state-of-the-art accommodation for students of Hereford College of Arts and NMiTE. The project will improve higher education in the region, and delivering the works through the council's Development and Regeneration Programme (DRP) will help to support the growth of our local economy and further improve Herefordshire as a great place to live, work, study and visit.

"There is plenty of parking capacity elsewhere in the city centre and we ask people to make use of the council's alternative car parks nearby. We would like to thank residents, businesses and visitors for their understanding while works take place on this exciting development."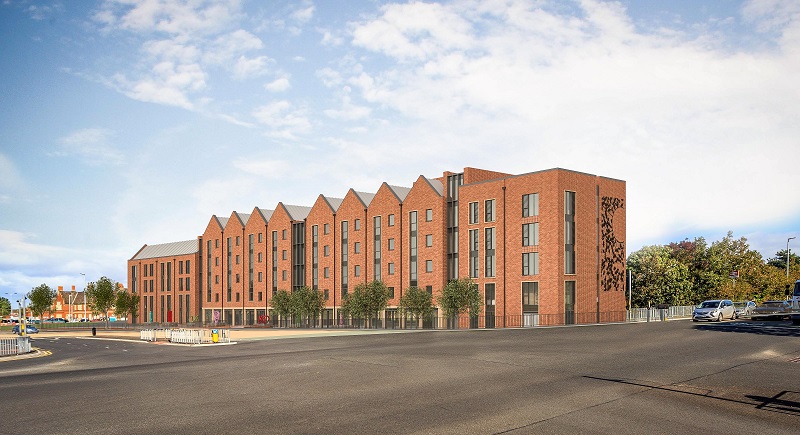 For more information about alternative parking please visit the Herefordshire Council website.
Published: Friday, 21st June 2019