The construction of new student accommodation at Station Approach, Hereford, has been given official approval following a decision taken yesterday (Monday 10 June).
This means that building work on the 178 bed purpose-built facility can start within the next few weeks and it is planned to be completed ready for students to move in for the academic year starting September 2020. The development of Higher Education is critical to supporting the economic prosperity of the city and wider county, providing opportunities for people to live and learn in Herefordshire, and establishing a workforce that will help local businesses continue to flourish as well as attract new investment.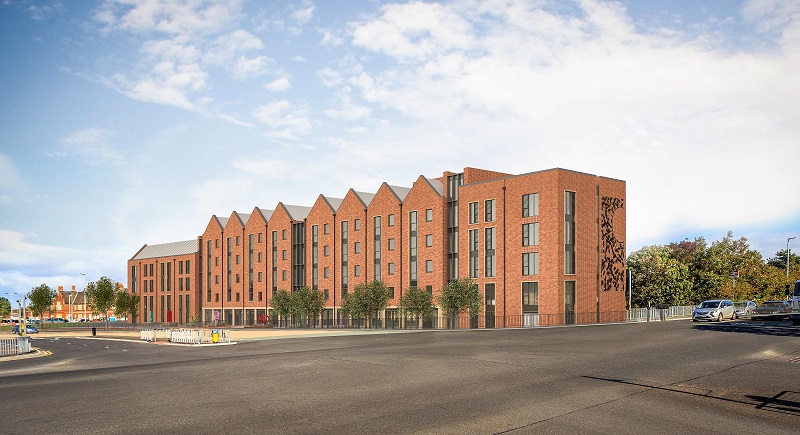 The council is carrying out the project with our development partners, energy and regeneration specialist ENGIE and Cityheart Partnerships. Hereford College of Arts (HCA), which has a proven need for good quality student housing to support its growth plans, will be the main customer of the new accommodation. There will also be the option to provide rooms for students of NMiTE, supporting its development.
The site is perfectly located for easy access to local colleges, key transport links and the city centre.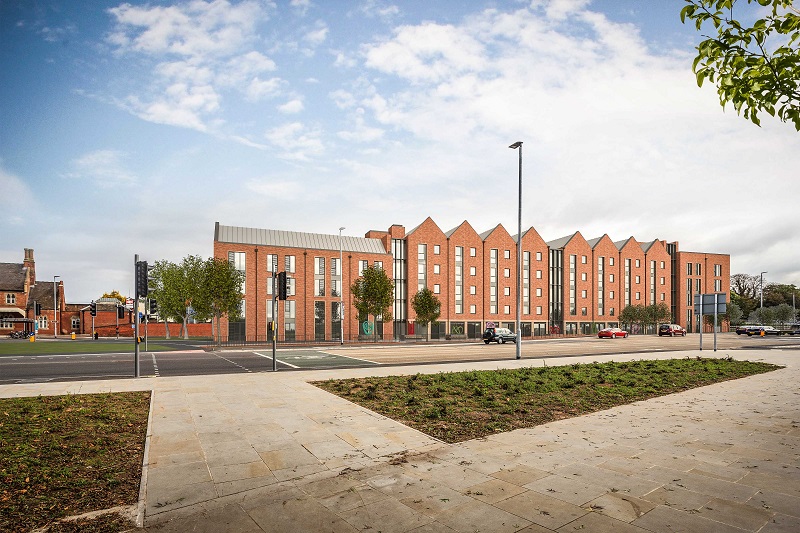 Councillor David Hitchiner, Leader of Herefordshire Council, said: "The new student accommodation will provide high quality purpose-built facilities, making Herefordshire an even more attractive proposition for young people looking to study here. We are delighted that this will support our local higher education providers and promote Herefordshire as a great place to study and live.

"Station Approach is a key project within the council's Development and Regeneration Programme (DRP) which will support economic development in the county."
The project will be financed by an external provider and operated by a specialist company. The freehold of the site will be retained by the council.
Jake Fellows, Major Projects Director at ENGIE, said: "We're delighted that this important project has been approved. This new accommodation will help to cement Herefordshire's place as a top destination for students, and we're really looking forward to starting work on the site."
The council car park at Station Approach will close to allow the development, but the NCP car park will continue to operate. Residents and visitors are asked to make use of the existing capacity in the council's other car parks around the city centre, and new signage along Station Approach will help direct people to Merton Meadow.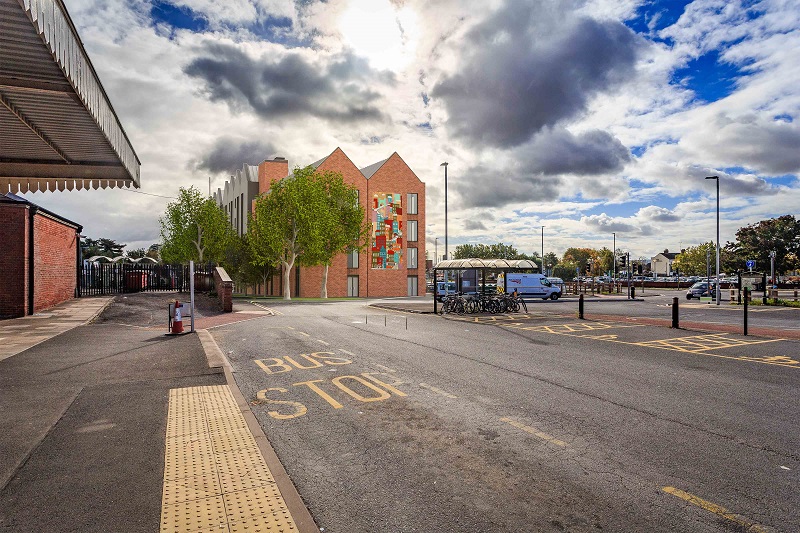 For more information about alternative parking please visit the Herefordshire Council website.
(Images used for illustrative purposes only)
Published: Tuesday, 11th June 2019