Could you help change a child's future?
As The Fostering Network's Foster Care Fortnight continues, Herefordshire Council has announced that it's looking to recruit at least 30 more foster families to support vulnerable children across the county.
Fostering offers children and young people a home when they are unable to live with their birth family. Foster carers make a significant difference in the lives of children and young people, helping them to flourish and changing their future.
The council is also recruiting for its specialist therapeutic foster carer service and is looking for people with experience of working in the care sector who can use their skills to support children and young people. People are also needed for the supported lodgings service to provide accommodation for older teens and young people aged 18 years and over.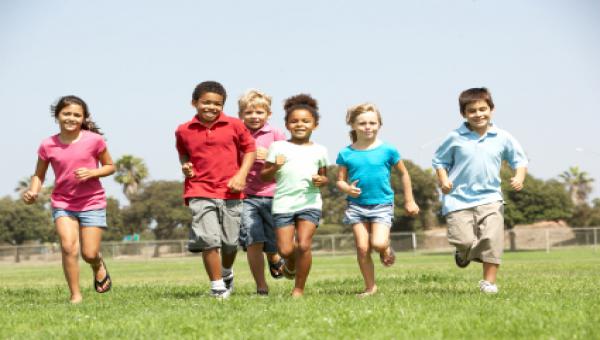 A spokesperson for Herefordshire Council said: "Our foster carers come from a variety of backgrounds and bring a wide range of life and work experiences with them. They offer children love, warmth and stability, working as part of a team of professionals. They receive excellent training and support from our fostering team, and also receive an allowance to cover the cost of looking after the children in their care, as well as a weekly fee.

"We've produced a short 'truth be told' video to help people understand what it's like to be a foster carer. It includes an honest look at the ups and downs of fostering and how rewarding the experience can be. You can view the video by visiting the fostering page on our website.

'If you have space available and think you could offer the support, stability and care to help change a fostered child's or young person's future, please get in touch with our fostering team by calling 01432 383240."
Kevin Williams, Chief Executive of The Fostering Network added: "The theme of this year's Foster Care Fortnight is #changeafuture, reflecting the vital role that fostering plays in our society and the fact that we know that good foster carer can transform lives and change futures.

"Foster carers are amazing people, but we really do need more of them. A wider pool of foster carers enables fostering services to be able to match the needs of each child more closely with the particular skills that each foster carer brings, and to find the right home for each child. That's why, as part of Foster Care Fortnight, we are urging people in Herefordshire to get in touch with the council's fostering team today."
To find out more about fostering in Herefordshire visit www.herefordshire.gov.uk/fostering
Published: Monday, 20th May 2019