Have your say on how we set future budgets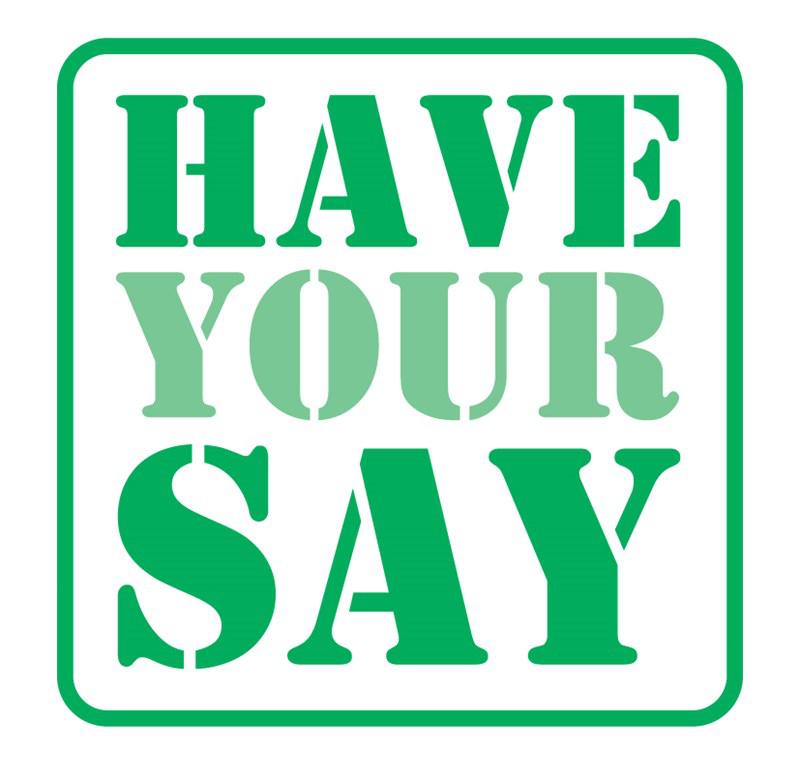 Three weeks remain for the residents of Herefordshire to have their say in this year's Budget consultation.
The consultation runs until Friday 7 October and is asking residents for their views to help set future budgets and what residents might be able to do to help support their local communities.
Councillor Tony Johnson, leader of Herefordshire Council, said: "All councils across the country need to significantly reduce their budgets and make unprecedented changes to services because of substantial reductions in government funding and Herefordshire Council is no different. From 2010 to the end of 2015/16, we delivered savings of £59million, but we must deliver further savings in order to balance our budget.

"We provide numerous services and spend around £328million annually, but with the reductions in government funding, we have a funding gap of £28million between now and 2019/20. We want to hear from residents with ideas on how we can improve, whether that's through the use of new technology, changing the way we do things or by working with other organisations, community groups or charities."
To participate in the consultation visit www.herefordshire.gov.uk/haveyoursay or complete a form at any Herefordshire library or customer service centre. Alternatively, send a Facebook message to hfdscouncil, Tweet #hfdsbudget or share your views with your local councillor or parish council.
All results will be published on our website later in the year.