Heat network in the city to explored as part of the study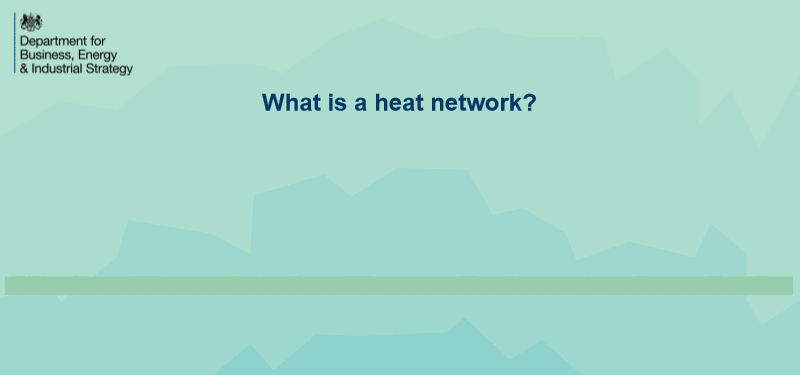 Herefordshire Council has been awarded £53,333 to commission a feasibility study to see if a heat network in the city would be viable.
Heat networks are simply two or more buildings connected by a series of pipes to a single energy centre instead of each having their own boiler. Heat is transported by using insulated pipes to transport hot water or steam from the main energy centre to the user. The government has backed plans for a major expansion of such heat networks across the country.
A heat network in Hereford could service domestic, industrial, commercial and public premises and customers. Although not all are zero-carbon, they are significantly more energy-efficient and can offer a cheaper source of heat than individual boilers.
The Government set up a "heat network delivery unit" in 2013 to award funding for the development of new schemes. Herefordshire Council is one of thirty-eight councils to have won part of the latest £2.8m of available funding.
Minister of State for Energy and Intellectual Property Baroness Neville-Rolfe said: "It is very encouraging to see the plans Herefordshire Council has to harness the power of low carbon technology to bring bills down for local residents.

Heat networks can bring warmer, greener heating to our towns and cities. That is why the government is supporting Herefordshire Council to help them use their local infrastructure to give bill payers more for their money."
Councillor Price, cabinet member infrastructure said: "We are looking forward to continuing the work with BEIS that we began with DECC when we commissioned an earlier stage of the study 'heat mapping and master planning' last year which showed us that a heat network in the city could be viable."
Published: Friday, 16th September 2016