Planning permission has been granted for a new student accommodation block at Station Approach.
The application was submitted by the council's development partners, energy and regeneration specialist ENGIE and Cityheart Partnerships, for purpose-built student accommodation at Station Approach.
Hereford College of Arts (HCA), which has a proven need for good quality student housing to support its growth plans, will be the main customer of the Station Approach project. There will also be rooms allocated for students of NMiTE, supporting its development.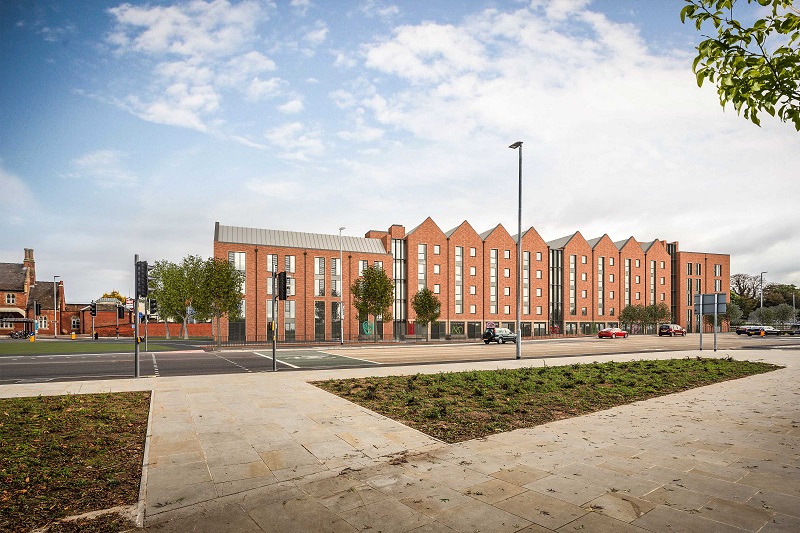 Station Approach is part of Herefordshire Council's Development and Regeneration Programme (DRP) in partnership with ENGIE which will deliver the programme over the next 10 to 20 years. The programme will support the council's economic vision for the county which includes support for the delivery of the new university and Hereford's existing colleges.
The site is located at the heart of Hereford's transport system, to the north east of the new Hereford City Link Road and provides easy access to Hereford College of Arts (HCA), Hereford station and the city centre.
Along with accompanying hard and soft landscaping, cycle parking, and accessible parking with fast charging points for electric cars, there will be public art designed and made by the students.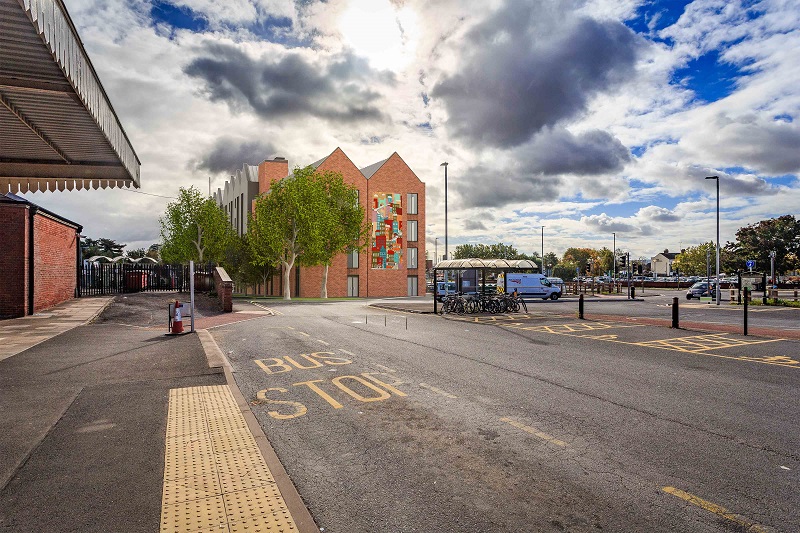 Cllr Harry Bramer, cabinet member contracts and assets, said:

"After the incredible hard work that has gone into the application and designs for Station Approach, it is fantastic news for Herefordshire that Station Approach has been granted planning permission. This is a wonderful example of a collaborative development, with the council, ENGIE, Cityheart, Hereford College of Arts and NMiTE all working together to progress this exciting project.

"We are delighted to see momentum building behind the DRP, which is a key part of our commitment to supporting the growth of our local economy and championing Herefordshire as a great place to live, work, study and visit."

On working with Hereford College of Arts and NMiTE, Cllr Bramer concluded: "I would like to thank the staff and students of HCA and NMiTE for their feedback on the initial designs, which will help us to deliver one of the most vibrant and well-designed student accommodation projects in the country, and contribute to moving Hereford forward as a great place for higher education."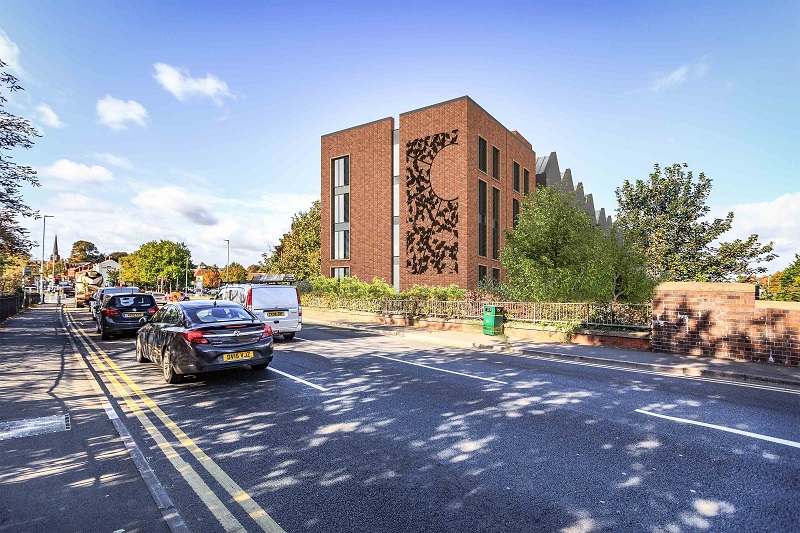 Jake Fellows, Major Projects Director for ENGIE's Places & Communities division, said:

"We're delighted that these exciting proposals have been approved. This new development will help to cement Herefordshire's place as a top destination for students over the coming years, and we're looking forward to starting work on the site later in the year

"With plans for Station Approach progressing well and work about to begin on Ross Enterprise Park, the Development and Regeneration Programme is now really starting to gather pace, and this is thanks to the vision and commitment of Herefordshire Council and its partners."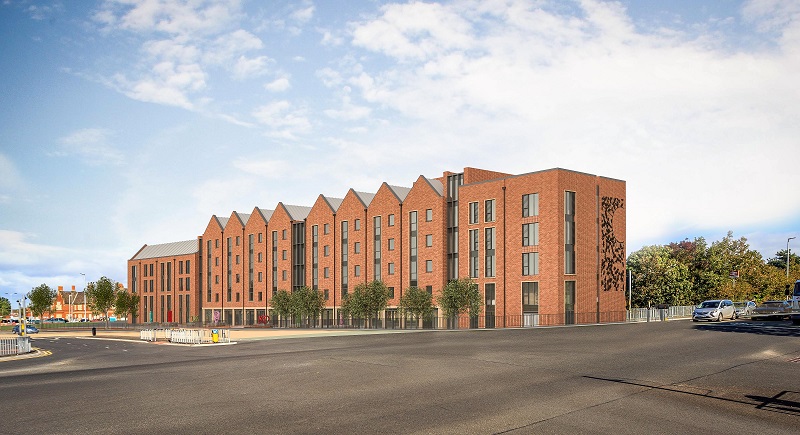 Abigail Appleton, Hereford College of Arts, said:

"This opportunity plays an important role in our plans to attract more students than ever before to Hereford for creative degree courses at Hereford College of Arts. We are also excited about the way that student and staff artwork will help make this building an inspirational gateway to the city and represent our city's great creative heritage and future.

"We believe that collaboration between HCA, NMiTE and Herefordshire Council will help promote Hereford across the UK and beyond as a centre for exceptional specialist education."
Elena Rodriguez-Falcon, CEO of NMiTE, added:

"We are fully supportive of these exciting proposals and delighted to be partnering with HCA as customers for this purpose-built accommodation which will, we hope, make an important contribution to our requirements for our September 2020 intake of learner engineers".
Published: Thursday, 28th February 2019