Herefordshire Council is encouraging local people to have their say on the first draft of the Minerals and Waste Local Plan (MWLP) for Herefordshire.
The consultation went live this week (21 January) and will run until Monday 4 March 2019.
The draft Plan will set out the strategic priorities for minerals and waste development in Herefordshire until 2031 and beyond. It contains the vision, objectives and strategy for minerals and waste planning, along with detailed policies and locations for future minerals extraction (such as sand and gravel pits or crushed rock quarries) and the development of waste management facilities.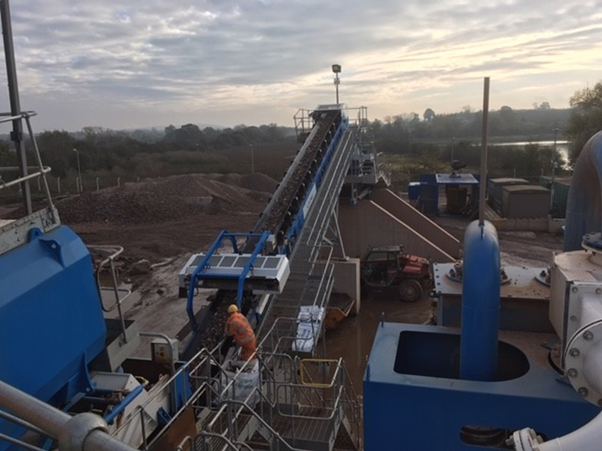 The draft Plan and more information, such as associated evidence base documents, and details on how to take part in the consultation, can be viewed online at www.herefordshire.gov.uk/mineralsandwaste
Documents can also be viewed online at libraries and info centres across the county.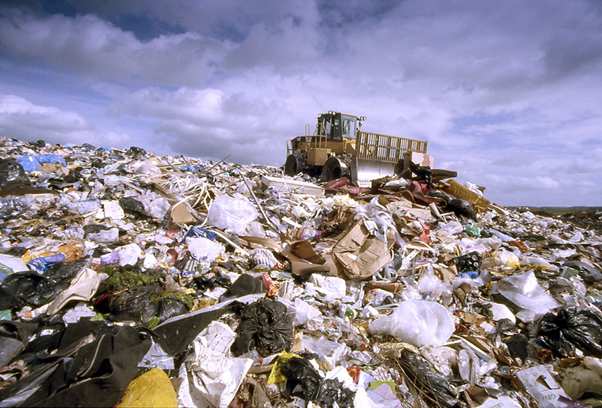 Herefordshire Council will also host an informal public drop-in session, where council officers will be available to answer any queries you may have. The session will be held at The Courtyard, Edgar Street, Hereford, HR4 9JR from 1-3pm on Tuesday 5 February 2019. The exhibition will then move to Leominster Library for the remainder of the consultation.
Cllr Philip Price, Cabinet member infrastructure, said:

"The Minerals and Waste Local Plan is vital to help us ensure the continued delivery of sustainable minerals and waste management.

"With the demand for new housing and a growing economy towards better paid jobs and a thriving further education facility, it is important that you have your say on the right balance of quality of air, water, landscape and health, in ensuring that where and how we get our construction materials and how we recycle waste becomes an important part of everyday life over the period of the plan. Please take time to have your say on the evidence within this draft.

"All responses, along with further evidence gathered, will help us to shape the Plan, and so we encourage people to get involved and have their say on minerals and waste in our county."
If you have any questions about the consultation or need help completing the questionnaire, you can call us on 01432 260146, 01342 260137 or email us at ldf@herefordshire.gov.uk