Ambitious housing and commercial property regeneration plans for the county submitted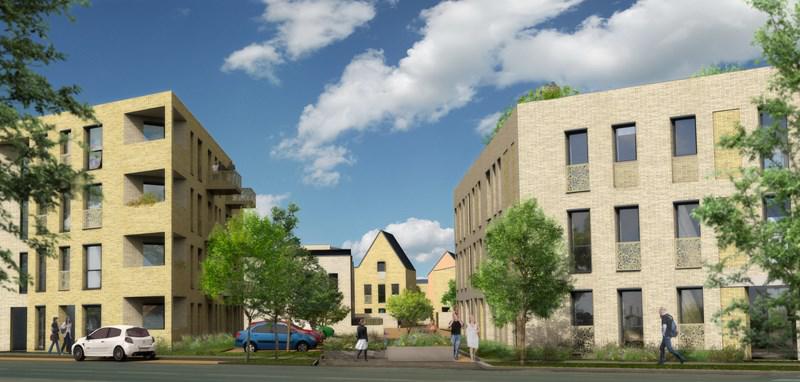 Herefordshire Council has selected three bidders to submit an 'outline solution' for its regeneration plans as it seeks a partner developer to help deliver ambitious housing and commercial property regeneration plans for the county.
The plans within the adopted Core Strategy (the document that sets out planning priorities for the county until 2031) include development opportunities across the county, an Urban Village in the heart of Hereford and the Hereford Bypass. These plans will facilitate growth in the housing a job markets.
The council received a total of six initial bids for the partnership which were assessed in August 2016. Of the six submissions, three bidders have been selected to go forward to the next stage of the process. The successful first stage bids were received from:
Capita
Keepmoat
Wates Residential
Councillor Harry Bramer, cabinet member contracts and assets said:
"The council has ambitious plans for new housing in the county. Working with one dedicated developer ensures a strategic approach to housing development and a consistent working partnership.

Herefordshire's landscape will change significantly over the next several years with the regeneration of inner city land near the Old Market, the refurbishment of High Town and surrounding areas and the planned construction of the Southern Link Road which marks the first phase of the Hereford Bypass.

This is an exciting time for the county and we need to ensure the efficient and timely delivery of new homes, which this partnership will facilitate."
All three bidders will submit their 'outline solution' by 24 October, with 'detailed solutions' to be submitted by December of this year.