Town and Parish Councils are being encouraged to apply for a grant to improve their local environment.
Herefordshire Council has relaunched the Public Green Spaces Community Grant scheme, with a deadline for applications of 25 January 2019.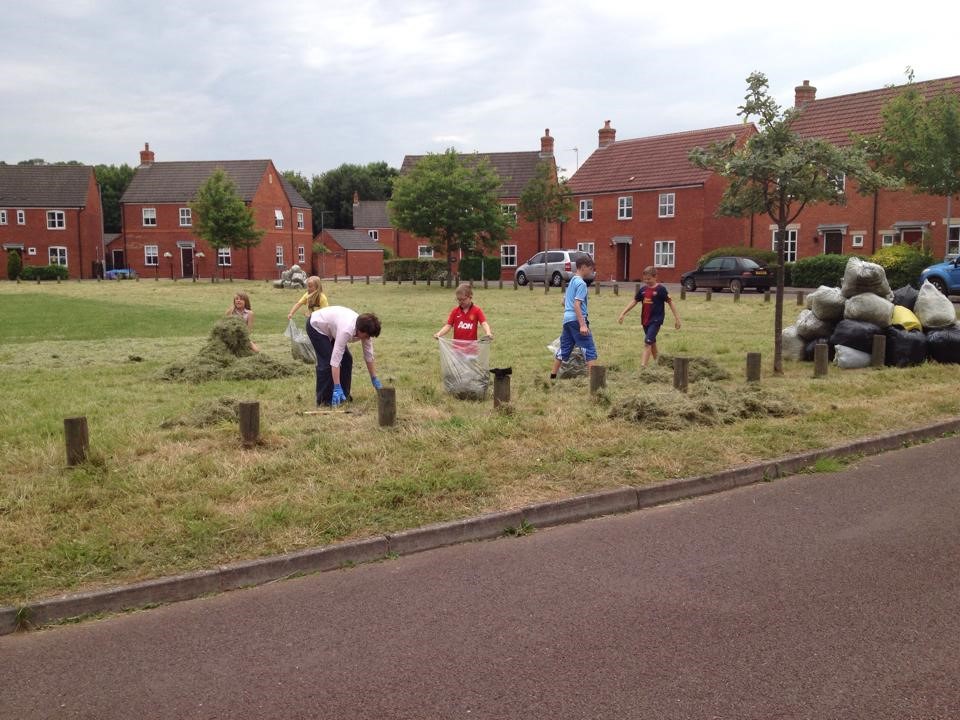 The one-off limited fund will provide Town and Parish Councils in Herefordshire with the opportunity to demonstrate that they have the ability to maintain and enhance a local green space with the view to a long term asset transfer. The scheme supports projects that have community involvement and impact, and where a Lengthsman scheme is in place this grant will provide a complementary opportunity.
Cllr Barry Durkin, cabinet member transport and regulatory services, said:
"We are delighted to relaunch the Public Green Spaces Community scheme to complement the successful Parish Lengthsman scheme and offer Town and Parish Councils the opportunity to undertake grounds maintenance activities to improve their local environment.

"A similar scheme has operated in the past across the county and has demonstrated that a small amount of funding has yielded extremely beneficial outcomes throughout Herefordshire.

"The council is keen to support local communities who wish to get involved in the provision of local services, and I would encourage Town and Parish Councils to contact us without delay to take advantage of this wonderful opportunity."
The Public Green Spaces grant was first introduced in 2015 and over £10,000 was awarded to 10 community groups. This proposed grant of up to £10,000 would enable larger scale projects with potentially enhanced or longer term maintenance agreements.
All Town and Parish Councils will be sent information about the scheme and how to apply.
Published: Friday, 14th December 2018