Funding secured to help towards the cost of replacing old and inefficient household heating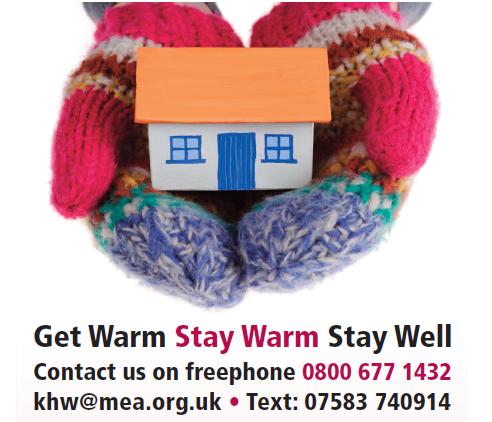 Homeowners, landlords and private rented tenants across Herefordshire are being urged to take advantage of a scheme which can offer up to 100% funding to replace broken and inefficient boilers.
Funding has been secured to help towards the cost of replacing mains gas, oil and LPG boilers. Old and inefficient electric storage heaters are also eligible.
To access funding householders need to be in receipt of qualifying benefits such as pension credit or employment support allowance (ESA). Free no obligation checks on the current efficiency and status of current boilers will need to be carried out.
Residents over the age of 60, or those with a disability or an existing health condition can also register for a free service of their gas boiler and appliances.
A number of Energy Companies have also opened their Warm Homes Discount scheme, which can offer a discount of £140 for eligible households, such as those in receipt of Tax Credits.
The discount is available on a first come first served basis so residents are encouraged to assess their eligibility as soon as they can.
Oliver Rothwell, Project Manager for Keep Herefordshire Warm, said:
"This is the ideal time to carry out works that will reduce energy bills and improve comfort in the home, ready for when more severe winter weather arrives. We are urging people to act quickly to take advantage of this opportunity now as the funding may be available for a limited time only."
According to research by the Energy Saving Trust, replacing an old and inefficient gas boiler can save up to £215 a year for a typical three bedroom semi-detached property. Savings on other heating fuels can be higher.
To enquire about grants to help repair or replace your heating, to check your eligibility for the Warm Homes Discount or for any other energy related advice, Herefordshire residents should contact Keep Herefordshire Warm on 0800 677 1432.
For more information on energy savings and support visit the council's energy webpages.