Hereford Library's wellbeing event is open to all 10 October, 10am-2pm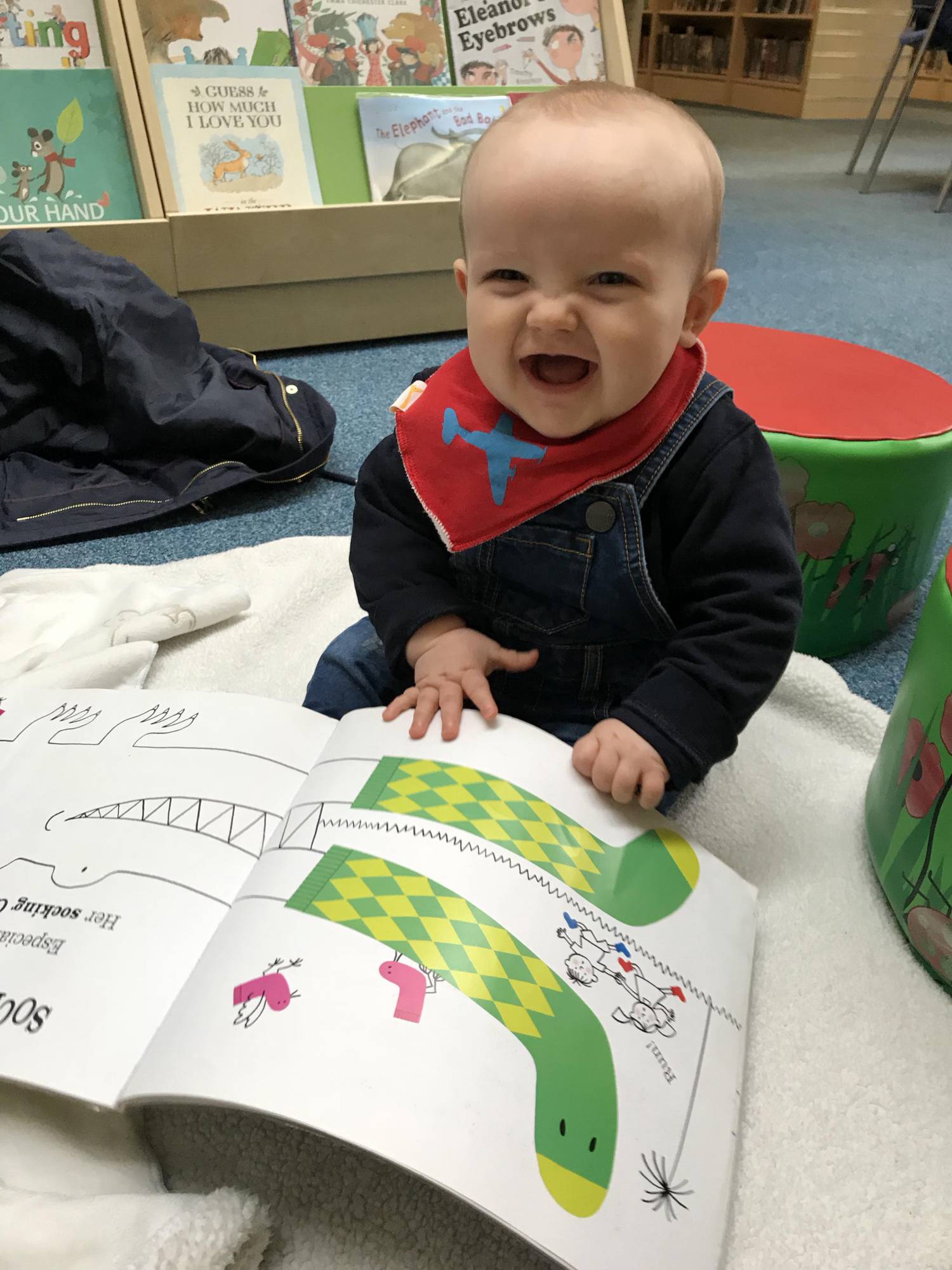 Hereford Library is holding a wellbeing event this Wednesday (10 October 2018) to celebrate Libraries Week 2018.
The wellbeing event, open from 10am to 2pm, will showcase the various organisations across Herefordshire which promote positive wellbeing across the generations:
Adult social care and healthy lifestyle advisors
Herefordshire Mind
No Wrong Door (support service for young people aged 11 - 25)
Active Here
WISH (Wellbeing Information and Signposting for Herefordshire)
Royal National College for the Blind will bring massage chairs to try
Abi Nim Gym CIC will bring fitness bikes to sample
Jan Nesaratnam, Senior Librarian for Herefordshire Council's library service, said:
"With over half a million visits every year, our libraries have always had a role to play in supporting people with their mental health. Although the main reason people visit a library is to loan a book, the scope of what people can do is increasingly diverse - from providing a space for reading and creativity to free wifi access, libraries combat isolation and promote positive wellbeing throughout the community."
Across Herefordshire's libraries, the free bounce and rhyme sessions held in Hereford, Leominster, Ross and Bromyard promote early literacy development in children and offer a great chance for new parents to meet other families. Recent research has also found that mums who take part in group singing sessions with their babies recover from post-natal depression more quickly.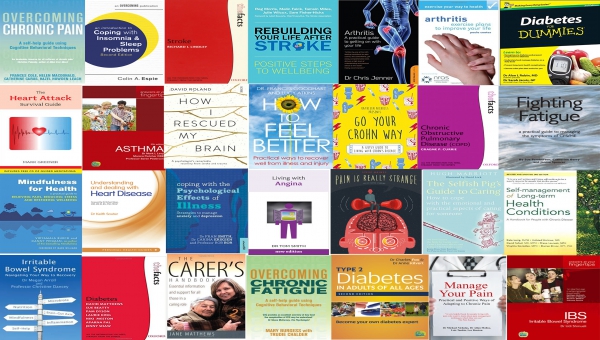 Books on Prescription front covers
The Books on Prescription scheme provides self-help for people with mental health problems and support for those living with long term conditions such as diabetes, arthritis or stroke. The library service also supports 200 reader groups and provides a home delivery service for housebound customers.
Follow @HfdsLibraries on Facebook and Twitter to keep informed about everything the library service has to offer.
Published: Monday, 8th October 2018