Herefordshire Council, in partnership with Balfour Beatty Living Places, will begin works for the installation of a new bridge deck across Storesbrook Bridge, over the River Leadon, on Thursday November 1.
The bridge, built in 1901 and situated on the B4214 between Staplow and Ledbury, known locally as the Bromyard Road, has reached the end of its working life and will be closed for approximately 16 weeks to accommodate replacement works.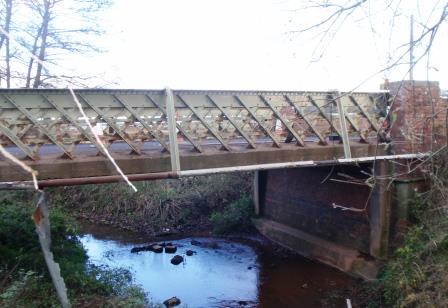 In order to keep the closure as short as possible, a new pre-fabricated steel deck section will be built off-site and then lowered into place once the old bridge deck has been demolished.
The abutments on the banks of the bridge will be adjusted, with temporary bracing being put in place to support them while the old span is removed. Excavation of areas on each side of the bridge will also take place during works.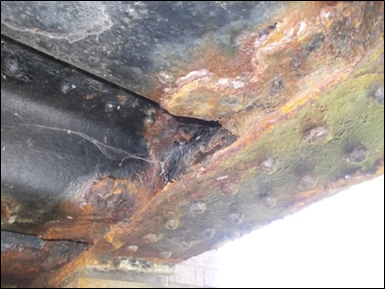 New safety barriers will also be installed on the approaches to the bridge, which is on a 90-degree bend, to reduce the risk of vehicles entering the river.
This scheme forms part of Herefordshire Council's £1.9 million programme of works to be delivered through the National Productivity Investment Fund in 2017-18. The Department for Transport fund is being used to undertake investment in the county's bridges to ensure they stay in good structural condition for the safety and benefit of all road users.
Councillor Barry Durkin, Herefordshire Council cabinet member for transport and regulatory services, said:
"The bridge is used every weekday by an average of 3,218 vehicles and we appreciate that its closure will cause significant disruption to local traffic and businesses, including parents taking children to Bosbury or John Masefield Schools, for which we apologise in advance.

"The council has decided to replace just the deck of the bridge; this will keep the length of closure significantly shorter than if we had had to replace the entire structure. We have consulted the local ward member, local farmers and businesses and have thus delayed work to November. This will ensure that the majority of harvest traffic movements can be completed before diversions are put in place."
Andy Williams, Balfour Beatty Living Places Regional Director, added:
"We are pleased to be working on this scheme to modernise Storesbrook Bridge which serves a critical route into Ledbury. The new structure will service local road users for many decades to come.

"Balfour Beatty offers expert capabilities in managing modular construction processes, and by working with specialist contractors who can build the span off-site, we are able to keep the closure to the shortest time possible."


Balfour Beatty will be working from 1 November, through the Christmas period, to complete the work during March 2019. It is hoped that the bridge can be reopened to some traffic during February, before a full reopening the following month.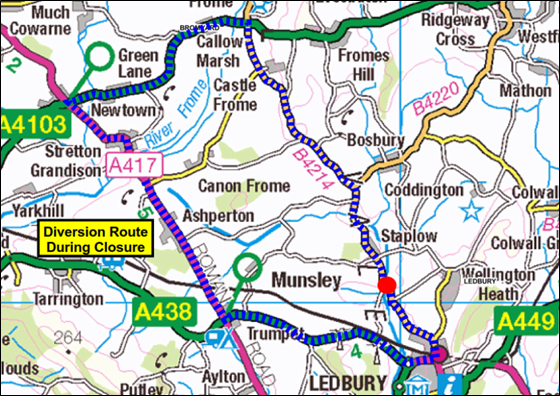 Published: Monday, 10th September 2018