Results of the customer services and libraries survey are now available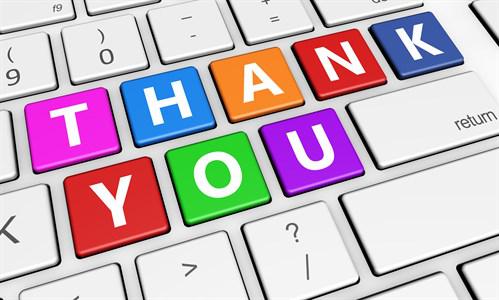 A big thank you to the 2,200 people who took the time to respond to our public consultation on customer services and libraries services in Herefordshire. The results will have an integral influence on the decisions needed to be made by Herefordshire council at the Cabinet meeting on Thursday October 13.
The results of the consultation are now available free at each of the libraries and customer service centres.
The consultation was open during July and August and available at libraries, customer service centres, as well as on-line. The majority of respondents were users of the service and in support of retaining libraries and highlighting how any reductions would have an impact on them and other people.
The findings show that the predominant use of the libraries is the loan of books, though other services such as computer access and events are seen as important. Specifically important are the libraries as a good place to go with children and in terms of future use over 50% of respondents felt that they would be interested in more courses and classes at the centres and libraries.
Madeleine Spinks from Data Orchard, a local company who conducted the research on behalf of Herefordshire Council, commented
"We are very pleased with the level of response and the detailed contributions people have made".
She continued
"It is evident that libraries in particular are very important to people who use them, often as a lifeline, but it has also emerged from the research that even if people are not regular users, libraries are still valued as community assets. We also found that people will use and come back to libraries at different stages of their life based on triggers such as study, retirement or when having a family".
Published: Tuesday, 11th October 2016