Herefordshire's Year 6 pupils are celebrating today after achieving some fantastic results in the national SATs tests.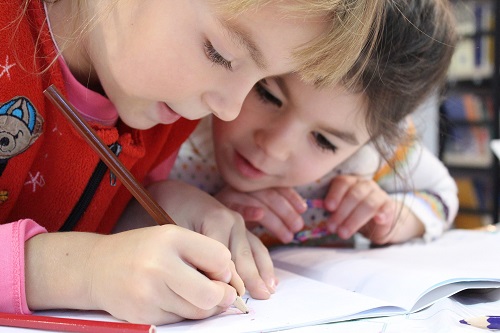 Provisional outcomes for Herefordshire's primary schools and academies are well above the national average for the first time. The percentage of students in Herefordshire achieving the expected standard overall in reading, writing and mathematics was 67.6%, which exceeded the national average of 64%.
Councillor Elissa Swinglehurst, Cabinet member for young people and children's wellbeing, said: "I'm delighted with this year's fantastic KS2 results. This is testimony to pupils' hard work and the high quality of teaching in our county's schools. Congratulations to all our Year 6 pupils, teachers and parents."
Published: Wednesday, 11th July 2018