A structured disposal of the council's smallholdings estate is recommended to commence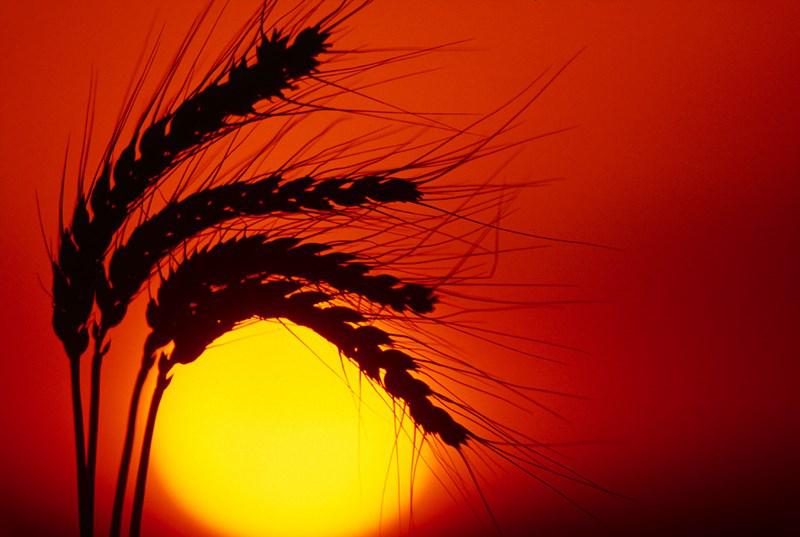 Herefordshire Council's Cabinet today approved the recommendations provided by Fisher German to undertake a structured disposal of the council's smallholding estate.
The recommendations include offering the smallholdings estate to the market:
by way of informal tender to ensure the market is comprehensively canvassed for the best buyers to generate the highest selling prices(s) within a fixed timeframe and
as a whole, as sub-estates, as individual farms, and as smaller parcels of land and groups of buildings, to widen market coverage and ensure best value is obtained
The cabinet's decision also supports the recommendation to extend any existing farm business tenancies to September 2017 to allow tenants farming arable land to harvest crops prior to any sale and to optimise value by selling land and farms as properly farmed units.
Marketing of the smallholdings estate is recommended to commence in spring 2017 so that the completion of sales can be managed to coincide with tenancy end dates and the farming season.
Councillor Harry Bramer, cabinet member for contracts and assets said: "Herefordshire Council is committed to its duty of care to the local community and to tenants. As we find alternative ways to fund the statutory services we have to provide, we need to prioritise which activities the council can support. The smallholdings disposal plan will help us ensure best value for money for taxpayers."
In line with the commitment already given, tenants will be provided with the opportunity to purchase their own holdings, provided best value is achieved and it does not negatively impact upon the value of the remainder of the identified estate for sale or retention.