Highlights from the annual fostering report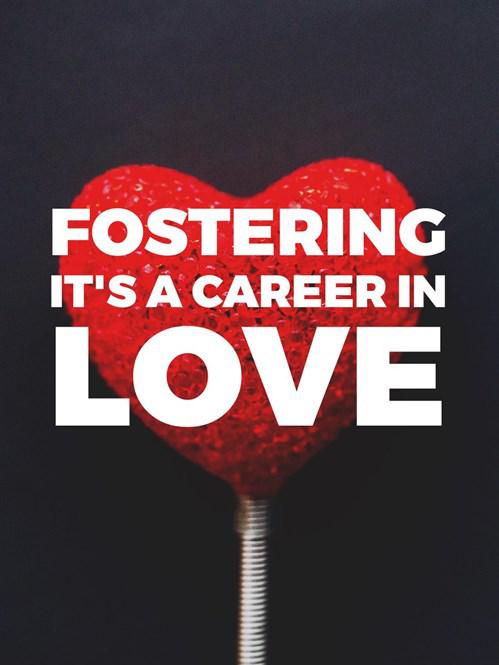 Herefordshire Council's Cabinet has today (Thursday 20 October) considered the annual fostering report for 2015 - 2016.
The report highlights the positive action the council's fostering service is taking to ensure the county's looked after children are receiving good quality care from our foster carers, who are equally supported to keep children safe, enjoy a healthy lifestyle and attain good educational outcomes.
The financial viability, management and outcomes of the fostering service remain effective and efficient, even though there continues to be a national shortage of foster carers, especially those able to look after children with complex needs and behaviours.
The service has successfully increased the overall number of foster carer households in Herefordshire by 15% from 93 in March 2015 to 107 in March 2016, a number of which are able to provide specialist therapeutic support to those with the most challenging needs. The service has also maintained the supported lodgings provision of 18 households, which allows the council to meet the assessed needs of some of the county's vulnerable young people.
The fostering service is currently recruiting overnight short break family carers for children with disabilities. It has received nearly 80 enquiries from interested local families, from which 11 formal applications have been made and four families are now successfully providing short breaks. The aim is to continue increasing the number of households providing short breaks to eight by March 2017, providing for between 10 and 12 children.
As part of the government's refugee resettlement programme, the service is also increasing the number of foster carers and supported lodgings to accommodate unaccompanied asylum seeking children (UASC). The council has committed to taking 25 UASC over the next 12 months and aims to have six additional places by December with a further six by March 2017.
Jo Davidson, Herefordshire Council's director for children's wellbeing, said:

"I am delighted with the results our fostering service is achieving, especially in light of the national shortage of foster carers. I'm pleased by the incredibly positive response we've had from members of the public to find foster families to provide short breaks for children with disabilities and homes for unaccompanied children.

"We have an incredibly good team in place in Herefordshire, which is why we are able to successfully retain and recruit so many wonderful foster carers across the county, who among them have so many amazing stories to tell.

"I am especially delighted that one of our foster couples, John and Shirley Hanson, who have fostered over 300 children in 40 years, were recently both awarded an MBE for their services to fostering. This is a fantastic achievement and a testament to the hard work and dedication of our county's foster carers. I would like to personally congratulate and thank John and Shirley for everything they've done for our children and young people over the past four decades."
To find out more about fostering, from our very own MBE foster carers, John and Shirley Hanson, visit the council's YouTube channel. Alternatively, please visit www.herefordshire.gov.uk/fostering.
To read the full annual fostering report 2015 - 2016 and its supporting documentation, please visit the Cabinet webpage.
Published: Thursday, 20th October 2016