Colwall's new primary school is a hit with local children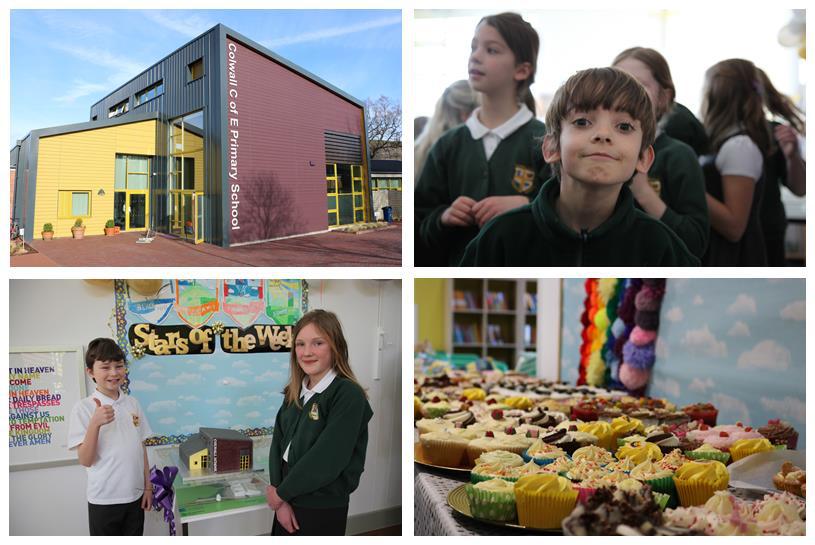 Hundreds of children, parents and teachers celebrated the official opening of Colwall CE Primary School today, following the completion of the new single form entry school on Mill Lane.
The approval to build a new school was granted in July 2016, as the primary school was located in temporary buildings, due to severe water ingress problems in its original Victorian school. The building work started in December 2016 and was completed within 12 months.
Councillor Tony Johnson, leader of Herefordshire Council, said:
"It's been a real pleasure to join in today's celebrations. I visited the site at the end of September, when it was still very much a work in progress, so to see the completed building today has been a wonderful experience. We are committed to giving children in Herefordshire the best start in life and education within a modern, sustainable and fit for purpose building plays a big part in that."
Councillor Jonathan Lester, Cabinet member for young people and children's wellbeing, said:
"As a council, it's important that we deliver educational excellence now and in the future and this is another example where we're delivering on our schools capital investment strategy. I've visited Mill Lane on a number of occasions to see how everything has been progressing and it's been a delight to return today and share in everyone's excitement at seeing the new school."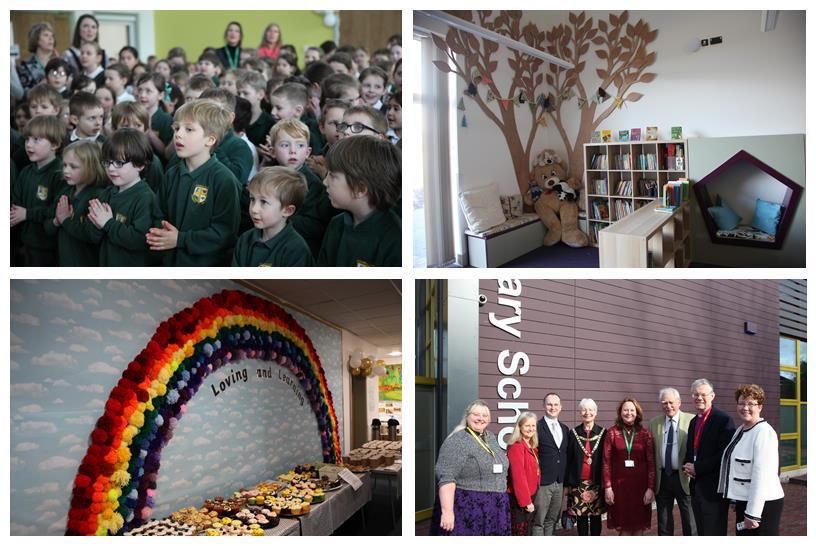 Helen Webb, headteacher at Colwall CE Primary School, said:
"We are delighted to have moved into our inspirational new building and are very much enjoying our beautiful new space. We are very grateful for the support of Herefordshire Council, the Education Funding Agency, Quattro Design Architects and Kier Construction, who've all made our dreams come true."
The pupils had a great time celebrating their new school and told us:
"It's cool and today has been really special." Ben (Year 6)

"It's a really good place to be in and it really brings us together as a community." Lucy (Year 6)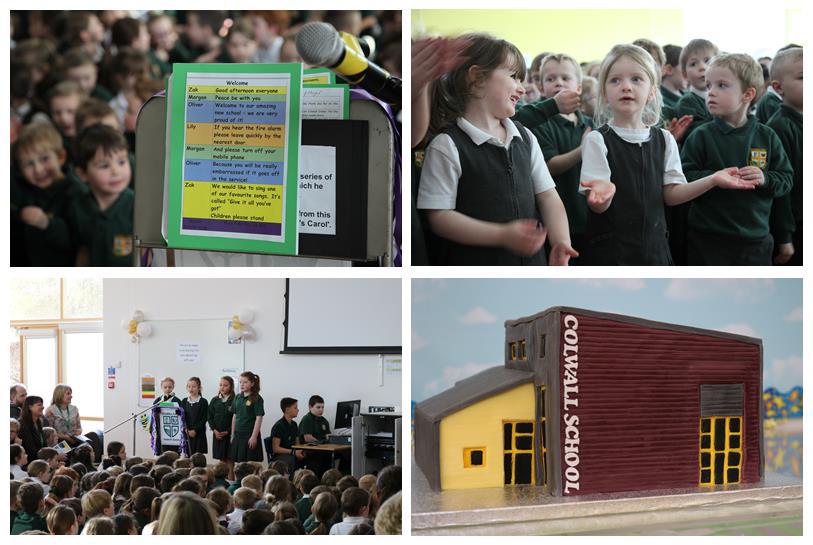 Published: Friday, 16th February 2018