Herefordshire Council, in partnership with The National Landlords Association (NLA), will next week hold an update event for residential landlords.
The event will be held on Thursday 22 February, 10am - 1pm (arrival time 9.30am) at The Kindle Centre, Asda Superstore, Belmont Road, Hereford, HR2 7JE.
The event is free of charge and open to all landlords (you do not have to be a member of the NLA), however booking is essential.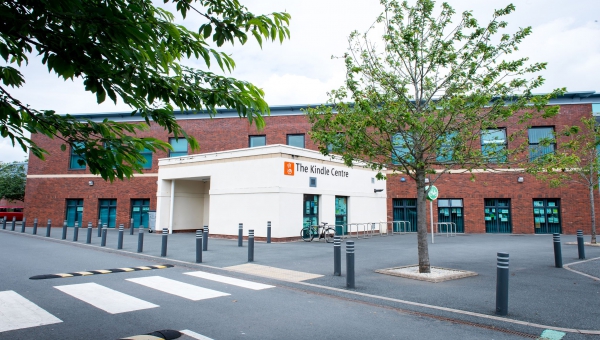 The event will cover:
Introductions
Catherine Healey, Herefordshire Council and Don Robbie, NLA Representative
Local Perspective
Charles Yarnold, Environmental Health Service Manager, Herefordshire Council
An update on legal and other developments with a direct impact on local landlords including imminent changes in scope of mandatory licensing, bedroom dimensions and an update re implementation of new local authority powers within the Housing & Planning Act 2016.
Charles will also discuss Herefordshire Council's approach to handling licensing applications and working in general with local landlords and letting agents.
Electrical Safety for the Private Rental Sector
Paul Chambers, Regional Inspections Manager, NAPIT
An explanation of the common causes of electrical problems and dangers in private rented properties; Electrical Condition & Inspection Reports; and the checks that landlords as untrained electricians can make.
Energy Conservation and Efficiency Legislation Update - and local / national support available to landlords
Oliver Rothwell, Project Manager, Marches Energy Agency
An explanation of MEES legislation to be implemented in April of this year and latest ECO funding and other financial support available.
National Perspective
Don Robbie, NLA Representative
An update on recent and also forthcoming legislation for landlords plus a brief reminder of the ongoing tax changes.
Published: Tuesday, 13th February 2018