Councillor Johnson to step down after five years as Leader of Herefordshire Council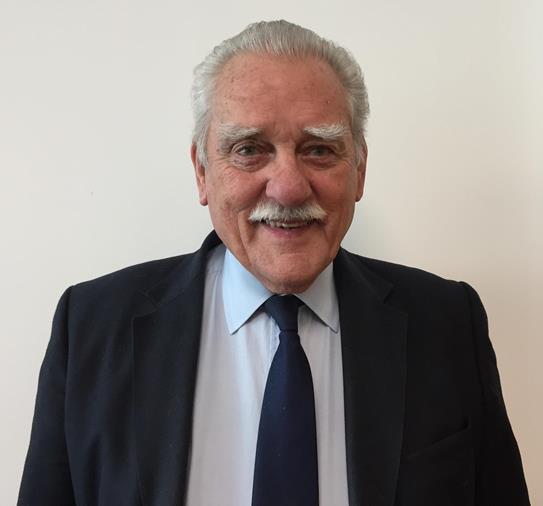 Councillor Tony Johnson has today announced his resignation as Leader of Herefordshire Council, which will take effect at the next full Council meeting on 9 March 2018.
Councillor Johnson has been a councillor with Herefordshire Council for more than seven years and has been Leader of the council for five years. He is stepping down to spend more time with his family and on his hobbies, and will remain a ward councillor for Hope End.
Councillor Johnson said:
"Over the past five years, I am lucky to have been involved in projects that have really put Herefordshire on the map. The new Enterprise Zone at Rotherwas brought new business and jobs, the new Livestock Market provided a purpose-built venue which enjoys growing trade and the Old Market has revitalised the city centre.

"I am proud to have worked with Herefordshire Council's dedicated teams of professionals and would like to thank them for the support during my time as Leader. My work continues as a councillor for Hope End ward, as I support the council and my constituents. I look forward to following the progress made as I take life at a slower place and take time to enjoy this beautiful county."
In line with the council's constitution, the new Leader will be elected at the meeting of full Council on 9 March.