Consultation to enable the introduction of on-street car parking charges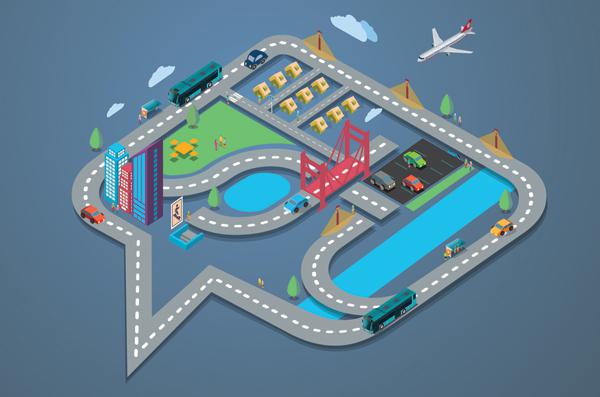 Herefordshire Council will go ahead with statutory consultation to enable the introduction of on-street car parking charges in Hereford's historic core in 2017.
The decision comes after two consultations on the scheme were undertaken in 2014 as part of the council's budget consultation, and in 2015 as part of the High Town refurbishment consultation.
Councillor Paul Rone, cabinet member for transport and roads said:
"Hereford City is going through a major period of change to create a modern, fit-for-purpose city centre with easier pedestrian access and an attractive, clutter free shopping environment.
The proposed introduction of on-street parking charges has been balanced so that those who want to come into town during their lunch hour to run errands can still do this easily and efficiently. A half hour stay in the historic core will be charged at a nominal 50p.
We also want to encourage people to consider walking, cycling or taking the bus into town wherever they can.
It's proposed that charges will apply from 8am to 6pm, Monday to Saturday. The streets that will be subject to on-street parking charges are:
Aubrey Street
Bridge Street
Broad Street
Gaol Street
Harrison Street
King Street
St. John Street and
St. Owen's Street
At the same time as we consult about on-street parking charges, we are asking for residents who live in residential areas adjacent to the city centre for their views on the potential extension of residents' parking schemes. Over recent years there have been an increasing number of concerns in these areas over commuter and other non-resident parking, reducing the availability of on-street parking for residents. The council is therefore undertaking a survey to establish if there is support for permit parking restrictions in these areas.
The consultation relating to on-street parking charges will run from 17 November - 15 December and will allow the public to comment on the proposals which will inform the decision to implement. The Plans can be viewed at Franklin House or on line at https://www.herefordshire.gov.uk/transport-and-highways/road-safety/roads-safety-tro-speed-humps
Questions about the scheme and consultation representations can be made by emailing HerefordParkingEnquiries@BalfourBeatty.com or in writing to:
Balfour Beatty Living Places
Unit 3, Thorn Business Park
Rotherwas Industrial Estate
Hereford
HR2 6JT