The Ferrous2017 programme is now available in Hereford City Centre.
This brand new festival opens in Hereford on Friday 20 October 2017 when the city centre will come alive to the sights and sounds of six hot metal forges as blacksmiths and members of the public gather in High Town to create a stunning new piece of art.
If you haven't yet signed up to try your hand a blacksmithing, don't delay. Sign up now! Slots are filling up fast to be part of the first great make at the Ferrous Festival of Artist Blacksmithing in Hereford's High Town. If you are aged 16 or over, you can come along over the weekend of 20th – 22nd October 2017 to forge a ginkgo leaf for the leafy arbour that Ferrous2017 is creating for St Michael's Hospice. Log on to www.st-michaels-hospice.org.uk/event/ferrous to select and secure your place. The £10 donations will help to cover some of the costs of making this beautiful bench designed by local blacksmith Ambrose Burne.
John Gibbon, from Herefordshire Council's Markets Service, who has been working closely with the Ferrous2017 team to prepare for the live forging weekend, said
"It is great to see Hereford's High Town being used for this new event. Hereford is fortunate to have such a large open space right in the centre of the city to run this kind of event and we are looking forward to seeing it filled with people over the weekend."
Georgia Smith of HerefordBID said,
"Working with John, Kevin and Wayne (of Herefordshire Council Markets Service) has really made the challenges of setting up the forges and stalls in High Town very easy. Their experience of running the everyday markets and knowledge of the rules an regulations event organisers need to comply with when operating in the public realm has helped the event team to save lots of time."
Competitions – why not join in?
The weekend will see not only the live forging in the main marquee, but also a small number of stalls selling or showcasing a variety of metal products made by local blacksmiths. For families looking for more entertainment, Ferrous is inviting residents and visitors to capture the sights of the first Ferrous event in its photography competition. All you have to do is take a picture of any of the exhibitions or activities during the Festival and upload them to our Instagram page. If photography isn't your thing, then why not try designing a pair of gates? You will be able to get expert advice from the Hereford College of Arts students and tutors at their stall in High Town to set you on the right course to enter your designs in the Ferrous2017 Design a Gate Competition. Both competitions will be judged by experts and offer participants the chance to win cash vouchers to spend in Hereford in the run up to Christmas.
And if you just want to spend a couple of mindful hours relaxing in Hereford or after the event at home, why not colour in our beautiful image based on the gates in Hereford Cathedral and designed by Sir Gilbert Scott.
For full information on all the activities and how to enter pick up the activity sheet from the Event Office in High Town over the weekend of 20th – 22nd October 2017.
The Ferrous2017 programme is now available in Hereford City Centre.
Pick up your copy from one of the official programme points:
Gilbies Wine Bar and Bistro, Commercial Street
Off the Wall, St. Peter's Street
Rural Concierge (Tourist Information), The Buttermarket
Waterstones, Commercial Street
The Black & White House, High Town
The Wellington, Widemarsh Street
The Town Hall, St. Owen Street
Hereford Library, Broad Street
Hereford Cathedral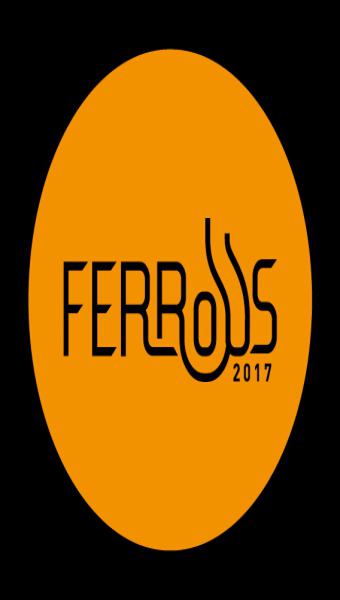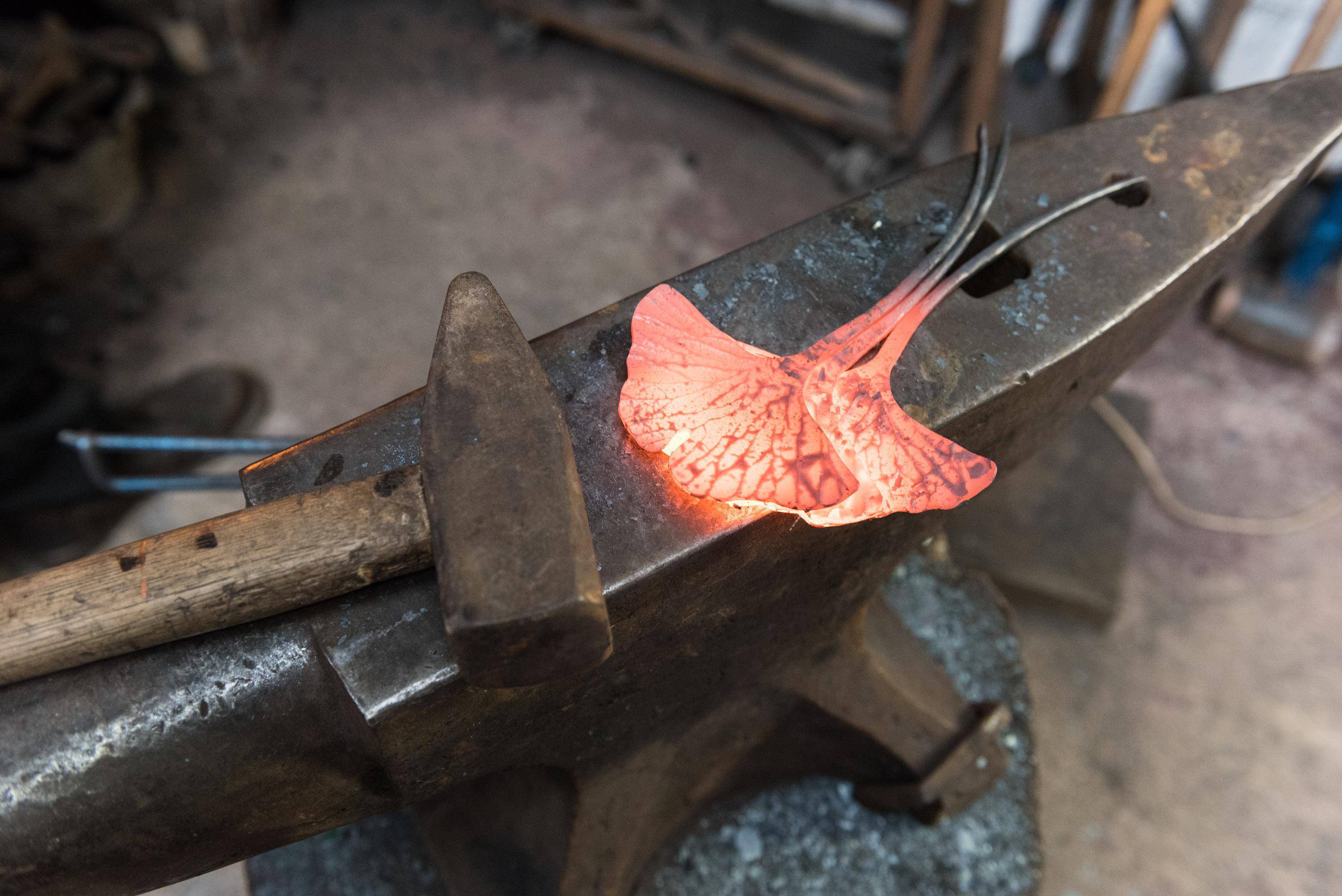 Published: Wednesday, 11th October 2017