Under the recycling of metals scheme, the crematorium has so far donated over £50,000 to charities across the county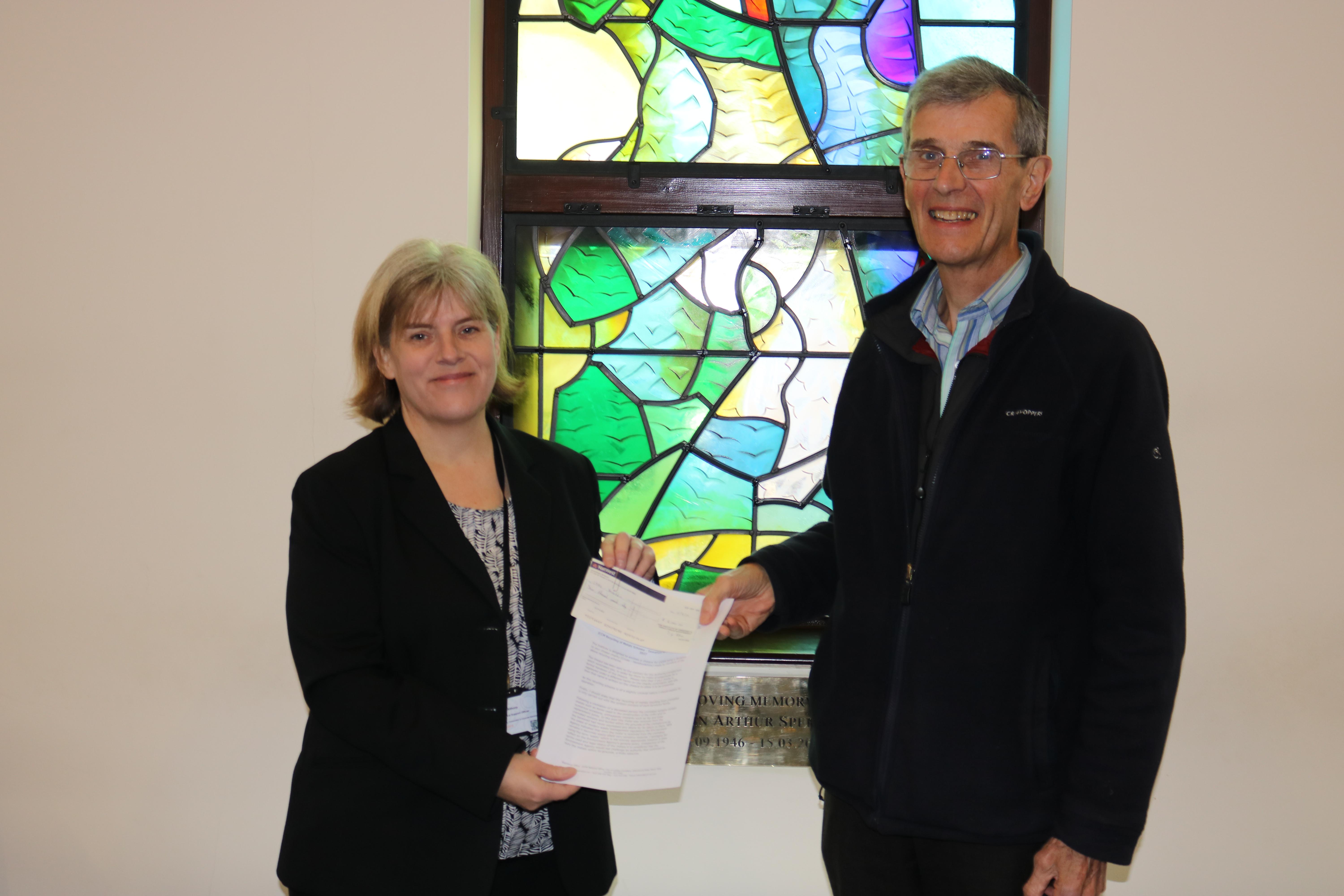 Herefordshire Council's crematorium has donated £5,000 to Herefordshire CRUSE Bereavement Care through the Institute of Cemetery and Crematorium Management's (ICCM) Recycling of Metals Scheme.
Dr Richard Collins, Vice Chairman of Herefordshire CRUSE Bereavement Care said
"We rely on donations from local people and a grant from the Herefordshire Clinical Commissioning Group to keep this free service running. This particular donation will make a real difference to us and help fund the training of new volunteers , which is actually starting this Saturday, to support bereaved adults , and also next year to train our current volunteers to support children and young people during bereavement in Herefordshire. Due to the increased demand for our services we are always looking for funding and we are so grateful to the people who support us so generously. We are extremely grateful to the crematorium for making this donation through the ICCM Recycling of Metals Scheme, and to the families who have given permissions for money to be raised by allowing materials to be recycled"
CRUSE Bereavement Care is the leading national charity for bereaved people in England, Wales and Northern Ireland. They offer support, advice and information to children, young people and adults when someone dies and work to enhance society's care of bereaved people.
ICCM launched the recycling scheme in 2005 to ensure that metal recovered from cremated remains were recycled effectively instead of burying them into the ground. The recycling of metals salvaged from cremation is only carried out with the written consent of each bereaved family.
Councillor David Harlow, Cabinet member for Economy and Corporate Services said:
"Herefordshire Council's crematorium is pleased to make another donation through the ICCM Recycling of Metals Scheme. The scheme not only supports local charities, since November 2011, under this scheme, the crematorium has so far donated £ 51,624, but also provides an environmentally friendly way to re-use the metals recovered from cremation."
The charities across the county which have received donations include Macmillan Cancer Support, The Haven, Marie Curie Cancer Care, St Michael's Hospice, Home Start, Phoenix Bereavement Support Services, Winstone's Wish, the ELY memorial fund and Rocky Lee's Little Feet.
If you would like to get in touch with CRUSE Bereavement care Herefordshire for further information on their service or to make a donation – please contact them on 01432 359469 or email Herefordshire@cruse.org.uk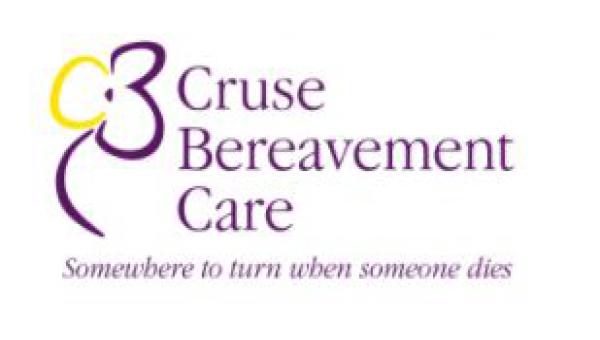 Pictured – Judith Althorp, Technical Support Officer at Herefordshire crematorium and Dr Richard Collins - Vice Chair of CRUSE Bereavement Care Herefordshire
Published: Monday, 6th November 2017