Herefordshire council is pleased to be supporting the Lighting Herefordshire Pink Campaign as part of Breast Cancer Awareness month.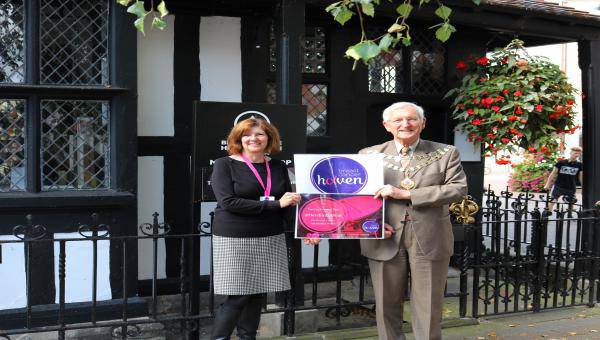 Breast Cancer Haven, based in St Owen Street in Hereford, is aiming to Turn Hereford Pink during the month by lighting up well-known Herefordshire landmarks and buildings.
Breast Cancer Haven is the current charity selected by The Chairman of Herefordshire Council, Councillor Brian Wilcox, to support during his term of office, the charity offers free emotional support; help with symptom control and practical advice to anyone affected by breast cancer. Everyone is welcomed; whether recently diagnosed, in treatment, or seeking help to lead a healthy life after that treatment has finished.
Councillor Wilcox said
"It is fantastic to be able to support such a worthy cause in such a visual way. The iconic Black and White House Museum will look stunning with its windows lit up pink in the centre of High Town from 5pm to 2am for the remainder of October. It is promoting awareness of this terrible disease that touches so many, but also awareness of the amazing support that is available through wonderful charities such as Breast Cancer Haven."
Breast cancer is the most common cancer in the UK, with more than 50,000 women, and 350 men, being diagnosed each year across the UK.
The charity hopes to raise awareness and funds for the centre, which costs £300,000 per year to run, all of which is raised through donations and the support of the community.
Everyone can join in the pink fun on the 20 October with the wear a Pink Shirt Day! Wear your best, brightest pink shirt to work or school on Friday 20 October 2017 to show your support to those living with breast cancer in Herefordshire and further afield.
The Black and White House Museum will be lit up from Tuesday 9 October from 5pm.
Breast Cancer Haven can be accessed by anyone affected by breast cancer. Find out more by visiting www.breastcancerhaven.org.uk or calling 01432 361061.
Pictured (L-R) Alison Palfrey, Fundraising manager, Breast Cancer Haven, Cllr Brian Wilcox, Chairman of Herefordshire Council.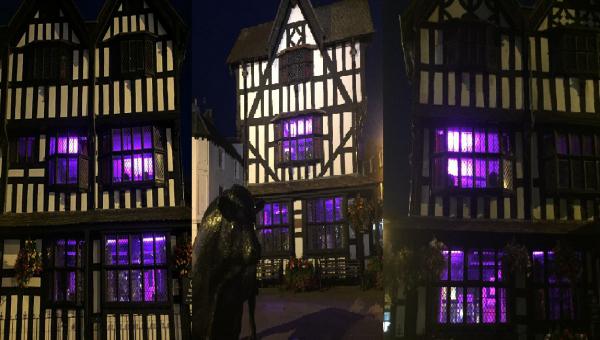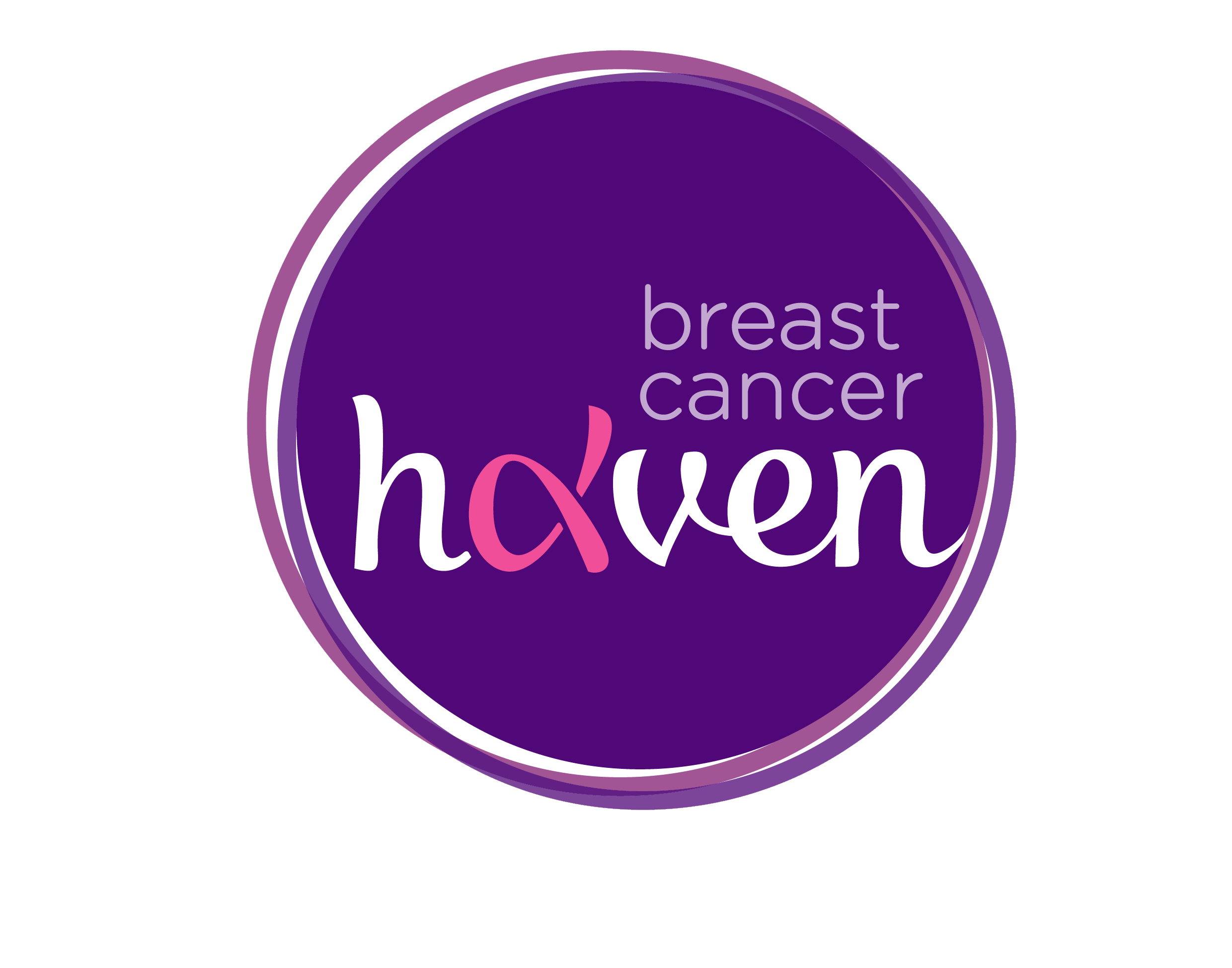 Breast Cancer Haven Charity Number 1061726
Published: Monday, 9th October 2017