Herefordshire Council customer services will be joined by Jobcentre Plus and housing services on Monday 4 September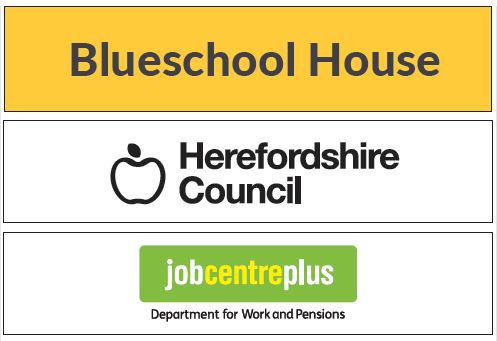 Herefordshire Council's central customer services team will move from Franklin House to the newly-refurbished Blueschool House, opening to customers on Monday 4 September 2017.
The joint customer services hub will host the central customer service team, Jobcentre Plus, Home Point and Housing Solutions. This will enable customers to access a variety of services in one place, with digital access to service available between 9am-5pm Monday to Friday.
Councillor Harry Bramer, Cabinet Member for Contracts and Assets, said:
"Herefordshire Council's partnership with the Department for Work and Pensions means that Hereford's joint customer services hub will provide an improved experience for customers, with digital and multi-service access all under one roof."
Location of Blueschool House