The Black and White House will be home to Colonel John Fox's Regiment of Foote on the 5th and 6th August.
The Civil War weekend will include a parade complete with colours, musketeers and drums.
Inside the Black and White House Museum you can meet a 17th Century surgeon and the family living with soldiers billeted in the House.
The regiment will also post a small guard of soldiers at the Library on Broad Street and they will be performing a regular changing of the guard.
Councillor Harry Bramer, Cabinet Member for Contracts and Assets said
'The Regiment were very popular when they opened the Black and White House Museum in April, they are quite a spectacle, and we are really pleased that they are coming back to visit us, they really bring the history of the Black and White House and Hereford to life.'
The Regiment will be at the Black and White house from 10am to 4pm on the Saturday, and 10am to 3pm on the Sunday.
for more information on the Black and white house visit their website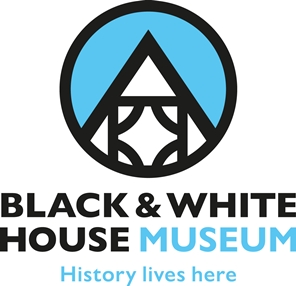 Published: Tuesday, 1st August 2017